Stanley Dallison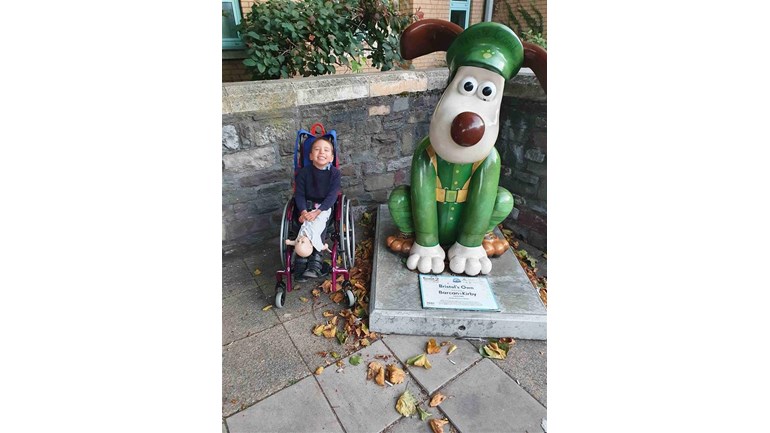 Thanks for taking the time to visit my JustGiving page
Stanley was born at 30 weeks. As a result he has Cerebral Palsy. Stanley can not walk and bunny hops everywhere which is very bad for his hips. We are wanting him to have SDR surgery to give him the best possible chance in life to lead an independent life.
Selective dorsal rhizotomy (SDR) surgery is a procedure that treats muscle spasticity caused by abnormal communication among the brain, spinal cord, nerves and muscles. It corrects muscle spasticity by cutting the nerve rootlets in the spinal cord that are sending abnormal signals to the muscles.
SDR surgery is a treatment for cerebral palsy
SDR surgery might help your child to:
Reduce spasticity.
Improve walking patterns.
Use energy and oxygen more efficiently.
Improve range of motion and functional mobility.
More easily perform self-care activities, such as getting dressed and grooming.

We are hoping to raise around 30k to help with the physiotherapy aftercare as Stanley will need twice weekly sessions to get the most out of the operation. This will hopefully get Stanley walking aided and lead a more 'able' life