Evelyne Maria State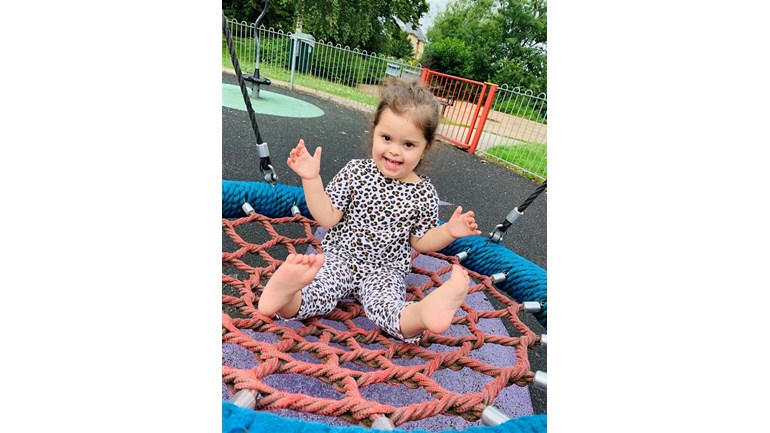 Evelyne was born on 12/04/2016, everything was normal during the pregnancy but when she was born we found out that she has Down syndrome. We been very upset and very scared as we haven't know nothing about this syndrome. 
During the time she became all my life she is the most beautiful and the kindest child in the world for us. We can't see the life without she. 
Now she has 3 years and a half but she has hyper mobility and still can't walk. The cost of the Physiotherapy and hydrotherapy  are quite expensive for us. She needs as much as possible sessions to help her more. From nhs we receive just one session every 2 months and this is not enough for her.

Please if you can help her with as little as possible for us it is worth enormous.
Thank you for read Evelyne's story.