Zakk's First Step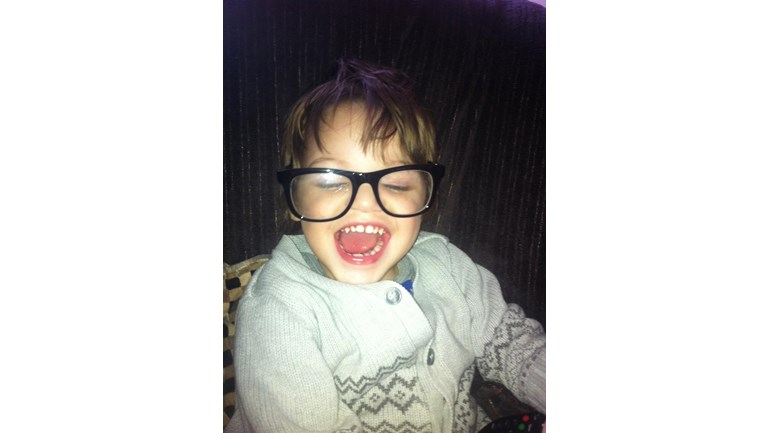 Please help us raise £60,000 for Tree of Hope to help Zakk Burks receive the treatment he needs.
Zakk is a beautiful 3 year old boy from Ascot who at birth was diagnosed with severe brain damage. Since then he has been diagnosed with severe quad spastic cerebral palsy. He has many health issues including: Unsafe swallowing (he is now tube fed), Gastric reflux, Epilepsy, Visual Impairment, Development delay.
Zakk's condition causes him a lot of pain. His muscles are very tight and often go into spasm. We want to free him of this pain!
We have been told by doctors it is very unlikely Zakk will ever be able to walk unaided. We hope and pray that with his treatments he receives that he will one day be strong enough.
We are fundraising to raise funds in the hope that Zakks dream of being able to live a life without pain, and to be able to play with his siblings can come true! By having an operation called Selective Dorsal Rhizotomy Zakk's pain will be taken away, and he will not have the tightness in his muscles hindering his walking.
The cost of this procedure, including the required intensive physiotherapy afterwards is around £60,000. The operation takes place in St Louis under Dr Park's team. We have now been told by Dr Parks, that Zakk is a perfect candidate, and that he has been accepted for surgery.
Any donation no matter how big or small is massively appreciated.
We are also fundraising for:
- Physio and hippo therapy
- Specialist toys and equipment for Zakk
Thank you for reading about Zakk, please spread the word and donate if you can, even a small amount can make a huge difference to Zakk.
Should we exceed the target amount the funds raised will go to the general funds of Tree of Hope to assist other sick children.