Wesley's Wish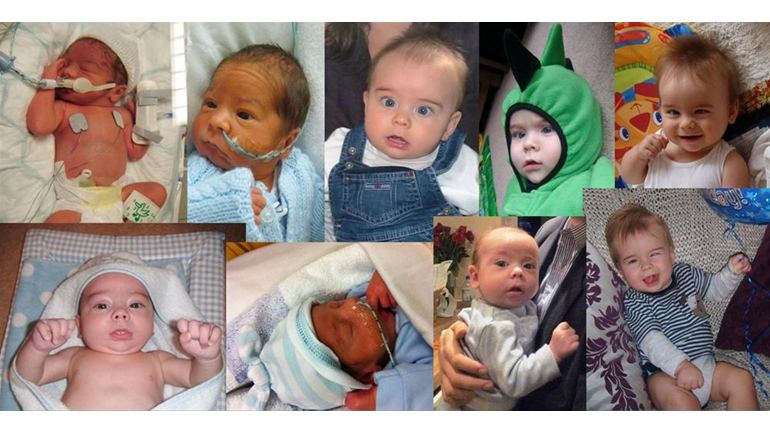 Thanks for visiting Wesley's Wish on Just Giving.
Wes was born at 31 weeks and, shortly after birth, suffered damage to the part of his brain that deals with motor control.  As a result, he cannot sit, crawl, stand or walk.
There is hope, however, in the form of a pioneering neurosurgical procedure called 'Selective Dorsal Rhizotomy'  (SDR).  This operation is coupled with a long-term course of specialist physiotherapy.  Thousands of children in Wesley's condition have benefitted from these treatments and are now walking, rather than in wheelchairs.
Wesley's Wish exists to raise funds to give Wes this life-changing chance.  All funds raised will be put towards the cost of the operation, care and equipment to help Wes out - including physiotherapy and hydrotherapy.  We're working with Tree of Hope, who are helping us to fundraise: 100% of everything donated will be ringfenced for Wes.
Once Wes is up and walking, any remaining donations will be passed on to help other children with similar challenges.
You can read more about Wesley's Wish and its goals at www.wesleyswish.org
Thanks for visiting this page.