Walking for Connie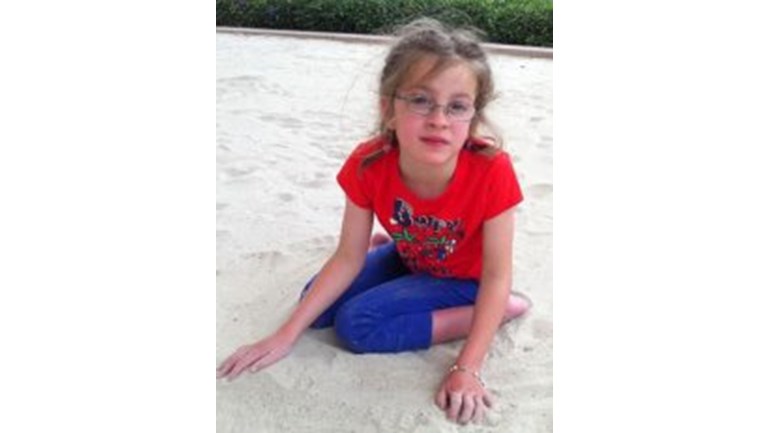 Connie would love to walk, and run, and jump and play with her friends, like other children. Please help her.
Connie was born 6 weeks premature, and before she was 1 she was diagnosed with Cerebral Palsy Diplegia, which means that her legs don't work very well. Connie has been recommended for an operation called Selective Dorsal Rhizotomy by her Paediatrician, and the surgeon who performs it at Frenchay Hospital Bristol.
Unfortunately, this is a new procedure in this country, and so every child has to be deemed an 'exceptional case' by the Primary Care Trust that is applied to for funding - this is rare. Connie only has a window of a year to have this operation before her legs become too deformed, and this has happened at the same time as the reorganisation of the NHS. Our fear is that no-one will be able to make a decision on this in the circumstances, and her application will be passed around. As a result, we have decided to raise the £22,000 for her operation ourselves. The after care is as important as the operation - it is the spasticity in Connie's legs that is currently supporting her weight. When this is cut, Connie will have to learn to walk again, and build up her muscles to support her weight. This will take about a year of intensive physiotherapy, costing around £11,700 (£45 a day for an hour of physio, 5 days a week).
Please help.