Vivi's Venture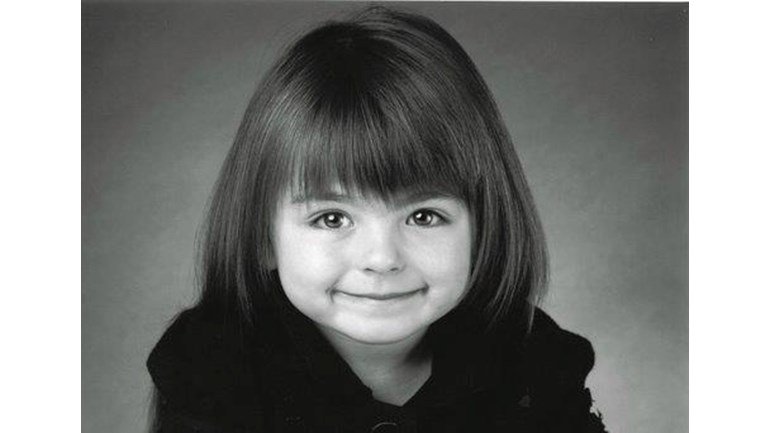 Our beautiful daughter Geneveive (Vivi) was born on 25 July 2005 a healthy and happy baby.
At the age of 8 months it became apparent that she wasn't moving around or holding herself as other babies do, and at 14 months she was referred to a paediatrician who began monitoring her progress.
It wasn't until Vivi was 2 years old that it was suggested that her delayed motor progress was as a result of an underlying neurological disorder. This was a frightening and confusing prospect, and at 2 1/2 with no improvement and more concern Vivi had an MRI scan and lumber puncture under general anesthetic to determine the exact cause.
The scan was conclusive and our Vivi was diagnosed with spastic quadriplegic cerebral palsy.
Vivi's condition affects all four of her limbs but has a particularly profound effect on her lower body, legs and feet. Since her diagnosis in 2008 we have sought the best possible outcome in both home and schooling.
Vivi is a very bright and determined little girl that never gives up and refuses to say 'disabled' – only 'less abled'.
Recently her condition has deteriorated with a worsening twisted and introverted foot position, causing 'Bisitis' (the base of her little toes poking through the side of her feet and then filling with liquid resembling small golf balls). To try and relieve the pain Vivi is once again having a general anaesthetic and another set of botox injections in several sites in her legs. She then has both legs cast in a better position for up to a month to temporarily change her foot position and relieve the pain in her feet. We have tried this procedure once before with little or no effect but once again have tried in the hope of some relief albeit temporary for her. At the moment due to the pain in her feet Vivi cant wear her splints or orthopaedic boots that support her.
It has become apparent that the only option that could reduce the spasticity and improve motor activity is Selective Dorsal Rhizotomy (SDR) – a complex and arduous procedure that costs £50,000 to perform.
As our PCT have no funds available for this to be performed on the NHS we have set up this website to promote the fundraising for her so we can offer her a better quality of life, just like her fellow 6 year old friends and for her to achieve her dream of walking normally.
We would be so grateful for any help you can offer Vivi in her venture!