A True Tiger - Reggie Atkins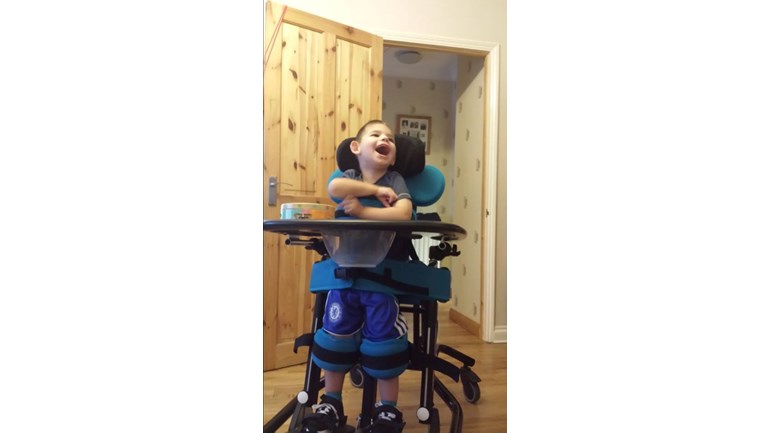 A true tiger
Reggie is a little boy who was born healthy but at 7 weeks of age sustained a traumatic brain injury resulting in a 3 week stay in intensive care in a medically induced coma. He wasn't expected to survive. However, he was a true tiger and fought it all the way and pulled through.
He did suffer brain damage though which sadly has resulted in him being left profoundly disabled with quadriplegic cerebral palsy, microcephaly, epilepsy, global developmental delay and a cortical visual impairment. He also has to eat via a gastrostomy tube in his tummy as he is unable to swallow safely due to the cerebral palsy.
We need you to help us to fundraise for Tree of Hope to support our Tiger have the specialist equipment, sensory items and therapies that are not available on the NHS. We want to be able to access things for Reggie when he needs them to help him reach his full potential. 
Reggie has experienced and been through more than most in his four years of life , more than most adults, so we want to give him the best chances possible for a little boy who fought to live. So, lets make it a happy one!
http://www.justgiving.com/Vikki-Atkins