tristan trefzer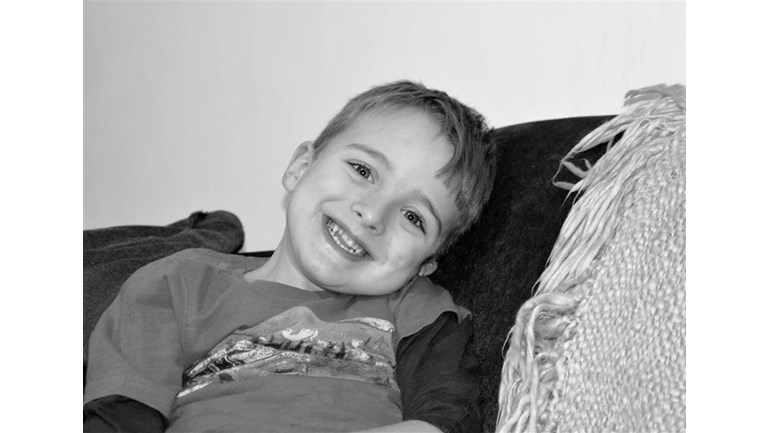 Thanks for taking the time to visit my JustGiving page.
Tristan was born at 27 weeks old and was diagnosed with cerebral palsy.
His condition means he cannot walk, Tristan is never without a warm smile and he lives his life with joy and laughter.
Please help us make Tristan's dream come true and give him the chance to run, dance and play like all the other children around him.