Harry Pellegrini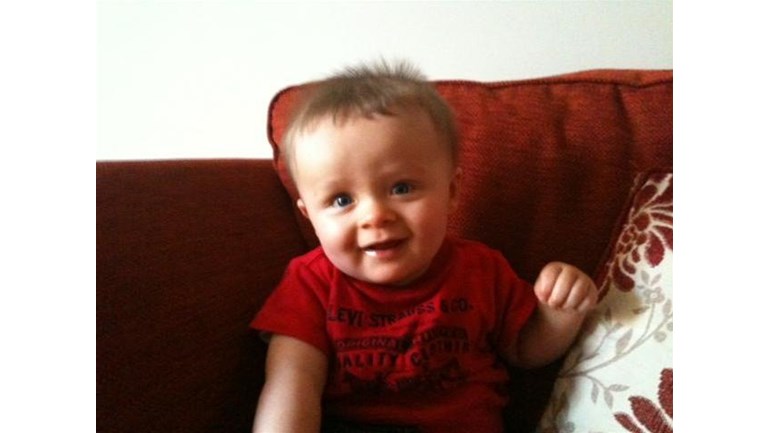 I am mum to 7 month old Harry.
Harry was born 4 weeks premature and soon after birth he developed a noticeable flattening across the back of his head. I seeked advice several times from our health visitor and GP and tried everything they advised to correct his head flatness but nothing had an effect.
When Harry was 6 months old he was referred to a consultant at Addenbrookes hospital who confirmed he has Bracycephaley (a wide head shape with a flattening across the whole back of the head), and that he will need a cranial moulding helmet, but it is not something that the nhs is able to fund.
Just by chance I came across a newspaper article about a baby girl with similar problems who was given funding towards a helmet by The Tree of Hope Children's Charity, and after contacting the charity they have agreed to fund the whole cost of the helmet, which is £1950.
I really want to raise awareness of this wonderful charity and help them raise money to help other children. Any donations made through this page will go directly to the charity to help another child have the treatment they need.