Timband helmet for my son who has severe plagiocephaly (flat head syndrome)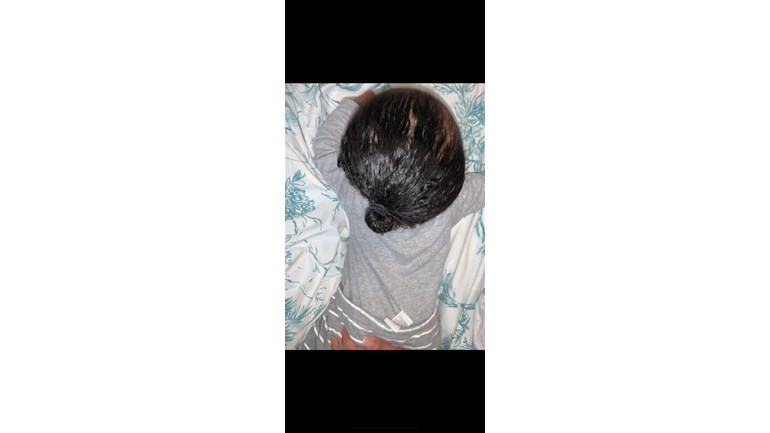 Thanks for taking the time to visit my JustGiving page. 
I first noticed a change in Jayden's head shape when he was around 5 months. After doing research and taking him to the doctors I was told that it would correct itself overtime by repositioning techniques. However, at 10 months I noticed it started to get severe! I took him to a clinic called Technology in Motion which specialises in plagiocephaly treatment and I was told he has a severe case and that one side of his brain will no longer grow correctly. Very heartbreaking. 
The clinic recommended treatment to start as soon as possible as after 14 months growth slows down and so the best time to start helmet therapy is between 12-14 months.. My son is currently 11 months. I have an upcoming appointment to get his head measured and was told his helmet would be fitted 2 weeks after this date.
After much research, I found that the UK usually advice that this condition will resolve itself up to the age of 18 months however this is not always the case and there is no funding on the NHS to treat flat head syndrome as it is considered a cosmetic issue. Other countries however such as the USA recognise that this is a medical issue with studies showing amazing results.
7.5% of all donations to Tree of Hope in relation to this appeal will be allocated to the general charitable purposes of Tree of Hope to cover our core operating costs.