Cardigan Charity Auction for Tree of Hope Children's Charity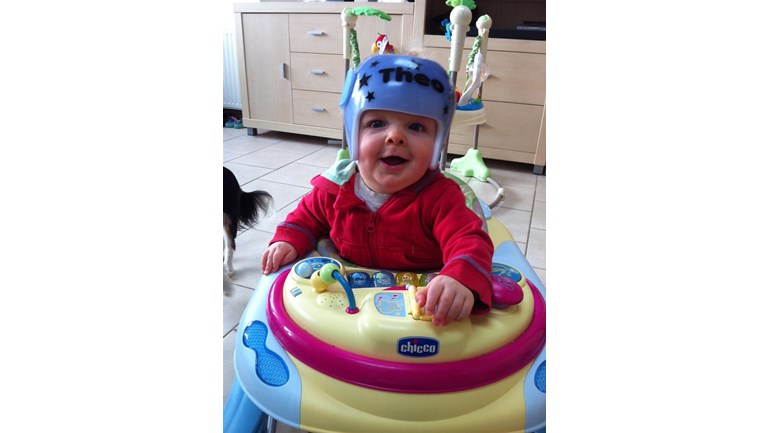 This amazing charity has helped our Son by funding therapy not available on the NHS.
Theo, who suffers severe brachycephaly (flat head syndrome). Our daughter Lacey had the same treatment when she was 6 months old and it was a great success. But despite our knowledge of the condition, and doing everything within our power to prevent it, Theo still developed this condition.
I have opened this page for any auction winners and also to anybody who would like to donate to Tree of Hope regardless of the auction. Please remember to click gift aid if you are a UK tax payer.
Thank you
Fran & Ben
x