The Life of Lyra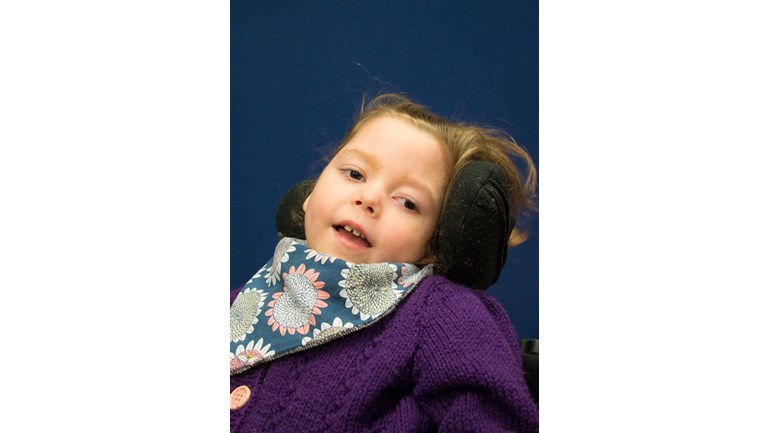 Hello.Thank you for taking the time to visit my JustGiving page for Lyra.
You could help change her world.
Lyra isn't even two years old and her life has already been so hard. She was born on 16 July 2012 with severe brain damage and congenital CMV – a common but little known condition, which causes jaundice, brain damage, liver problems, hearing loss and vision problems.
She was also born with Hepatosplenmegaly, which stoped her vital organs working properly and Thrombocytopenia which affected her blood and made her very ill. She is severly brain damaged as a result of the virus, is blind and has cerebral palsy.
Every day is very difficult and very challenging for Lyra. But despite this she is a beautiful, loving little girl who brightens our every moment. She deserves the best life we can give her.
But to do that we really need your support.
We are trying to raise £20,000 for the Tree of Hope charity to help Lyra attend the Brainwave Centre and the Snowdrop programme, both specially developed for children like Lyra, where she can receive treatments and support to help her reach her full potential.
At between £300 and £600 a session every treatment is very expensive. But they will make all the difference. From improving strength and flexibility to helping with communication, the physiotherapy and treatments we'd love her to have could change everything.
We are also raising money to help pay for equipment and specialist sensory toys that are very pricey and not funded by the NHS, and we do other therapies with Lyra such as Hydrotherapy, Hippotherapy and music therapy. Some of the money raised so far has been used to fund 6 hippotherapy sessions with a private physiotherapist, some specialist fibre optic lights and a hydrotherapy spa so Lyra can enjoy the benefits of warm water and massage on a daily basis at home.
Please give whatever you can to make life a little better for Lyra. She really does deserve it.
Should we be lucky enough to exceed the target amount (or if we do not raise enough funds, or if they cannot be used for any other reason) anything we raise will go to the Tree of Hope to assist other sick children.
Thank you.
Find out more about Lyra and our fundraising progress at http://www.thelifeoflyra.co.uk
Thanks for taking the time to visit my JustGiving page.