taibahs journey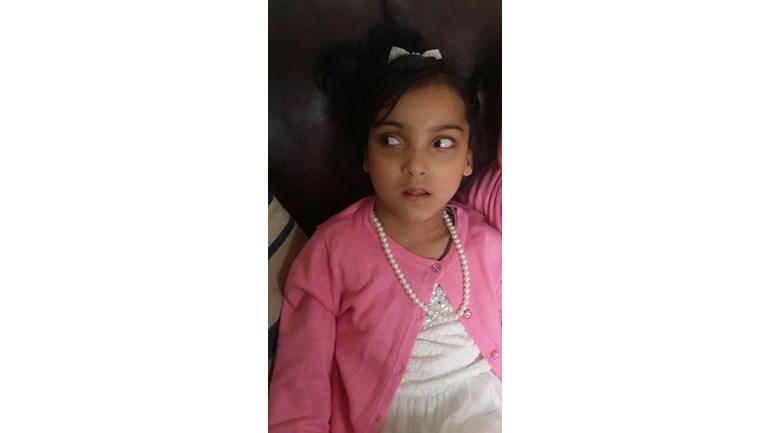 Hi i am fundraising for my daughter taibah who suffers quatripledgic spastic celebral palsy. She Also suffers from epilepsy, partially sighted, learning difficulties and developement delay.she was born at 26week premature had internal bleeding in her brain and she is 8years old and is a wheelchair bound she wouldnt be able to have the freedom and do things  like other children at her age would be able to do. She has high tone is all 4 limbs and is very stiff. She has had 2 major surgerys for dislocated hips and really requires the therapy to prevent further hip problems.This therapy is not available through NHS.
i am trying to raise funds for her intense physiotherapy which shall cover costs for the 1:1 specialist physiotherapy in celebral palsy physiotherapy centre in bedford and cover the travel expense because i am required to take her regularly and have to stay there and continue the therapy to maximise the results.I would need to buy specialist equipment for home to increase the results of the therapy and help her stimulate her body and easier her pain caused by lack of short and stiff muscles.
very appreciated and thankful to all supporters that would help my daughter in her journey!!!