OLLIES GOAL!!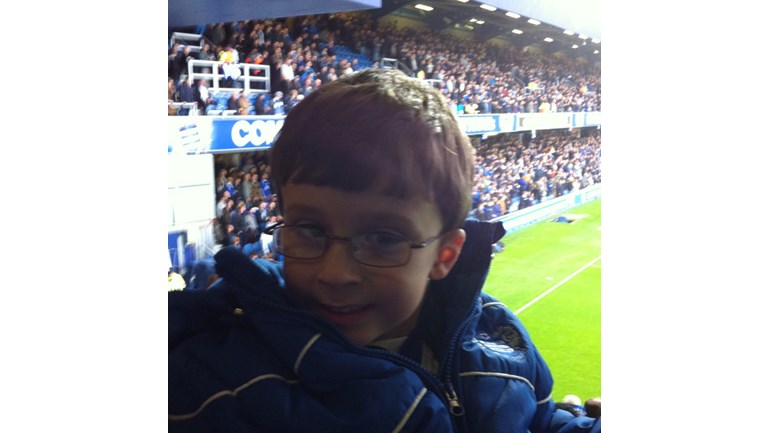 Updated on Nov 5th 2012 at 4:06 PM from the JustGiving API
N
Hello my name is Oliver Muldoon FOR SOME WALKING IS AN INCONVENIENCE FOR ME ITS MY GOAL
Im 5 years old and was born at Queen Charlottes Hospital 8 weeks early and had a bleed on the brain i spent a month in special care. This has left me with cerebral palsy it affects mainly my legs and it makes it very hard for me to keep up with my little classmates. My legs are very stiff and i find walking very hard and painful and i fall over alot and tire very quickly. Drs told my mummy and daddy i would never walk but i was determined and worked hard to prove them wrong. Unfortunatly as i grow the spasticity gets worse and my legs are getting tighter, my mummy found out about an operation called Selective Dorsal Rhizotomy (SDR) this will remove the spasticity from my legs it involves opening my spine and testing the nerve signals to my legs the ones sending the wrong signals will be cut. Im having the operation in Bristols Frenchay Hospital next year. I will need lots of aftercare ie: equipment and physiotherapy the NHS can not provide the amount of sessions i will need. I will need to learn to walk again and get stronger than i am now. We need to raise at least £15000. Please help me to keep proving them 1st Drs wrong .THAT IS MY GOAL
So please dig deep and donate now.