In Memory of Terry Sampson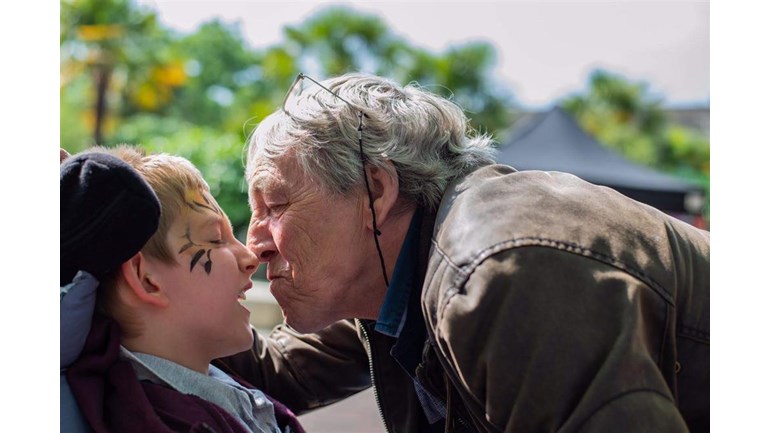 On 8th October, Sasha lost his loving grandad Terry. As everyone will know, Terry and Sasha shared a very special bond. Rather than flowers in his memory, donations to Sasha's Tree of Hope charity account for equipment and therapies would be greatly appreciated.


***
Please help us raise £40000 for Tree of Hope to help Sasha to continue his ABR treatment which we have started seeing significant results from. We also need extra care to help Sasha achieve his full potential at home and would love to be able to provide him with all the specialist equipment he needs. 
Hello! My name is Sasha and I have just turned 9 years old. I love Mr Tumble, theme parks and animals. I also have cerebral palsy, which stops me from walking, talking, and using my hands. It doesn't stop me smiling though!
Four times a year, my dedicated Daddy takes me to Belgium for a therapy called Advanced Biomechanical Rehabilitation (ABR) which aims to improve my posture, helping me to make purposeful movements. This means that I am now starting to use a switch to communicate and may also be able to control a powered wheelchair.
We have also moved into a new house and even though most of it is adapted there are a few more areas that need doing. 
Any donations towards helping me continue with these therapies, as well as getting me some extra help at home, buying the specialist equipment that I require and paying for home adaptations, would be gratefully appreciated.