Stuart's Nightrider 2014 Cycle page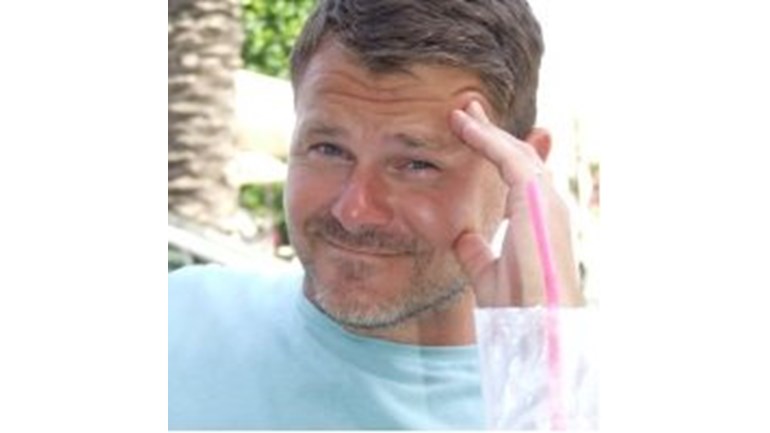 Thanks for taking the time to visit my JustGiving page.
These two pictures are of Charlie Cookson, my Dad.  One is how I like to remember him.  The other is how he spent the last 6 months of his life after Alzheimers took hold of his brain.
A lot of people (like me) think of Alzheimers as people simply forgetting things, forgetting peoples names, forgetting where they put something, maybe forgetting where they live or getting lost.  Its sometimes quite funny.  It is like all these things....to start with.
But then as the brain deteriorates even further things turn a lot worse.  They forget who they are and (even worse) who you are.  They forget how to move their legs or their arms so go from walking to stumbling to a wheelchair and then when they can't sit up on their own they become bedbound.  They forget how to eat or drink and have to be fed like a baby, later they forget how to swallow solid food so have to be fed with liquidised food through a straw or with a spoon.  They forget how to go to the toilet (no child should have to toilet their parent or watch the indignity of them needing their nappy changed!)  They forget how to talk, can they hear you?  I don't know, but you just keep talking to them.  Eventually the parts of the brain that control their vital organs start to shutdown and their body starts to shutdown.
The hardest thing with my Dad was when the singing stopped.  Its like birds singing, you don't always notice them until they stop.
There are two analogies that I think of when I think of Alzheimers.  One is coastal erosion.  When the coastline or a cliff falls away into the sea, this is like part of your brain failling away.  The other is when you see a picture of the world from space and you can see where all the lights are in the cities.  Its like the lights keep going off from various parts of the brain until eventually all is in darkness.
I didn't do enough for my dad when he was really unwell, to be honest there isn't a lot you can do.  So now I'm doing this bike ride on 7th June 2014 in his memory and to help the Alzheimer's Society do more research to try to put an end to this dreadful disease.
Thank you very much for any money you can give.
Stuart
Donating through JustGiving is simple, fast and totally secure. Your details are safe with JustGiving – they'll never sell them on or send unwanted emails. Once you donate, they'll send your money directly to the charity. So it's the most efficient way to donate – saving time and cutting costs for the charity.