Stair Lift for Stephen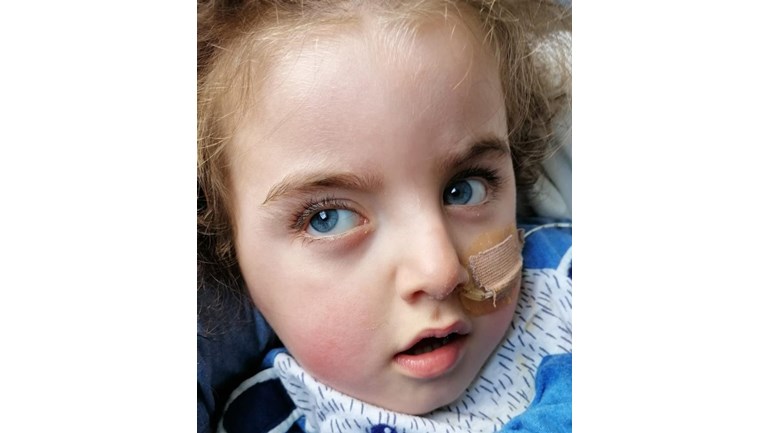 Stephen is a 3 years old little boy with many challenges ahead of him. He was born with congenital myopathy which has left his muscles very weak, as such he has never had the strength to master core life-skills like walking, sitting, or crawling. Stephen also has developmental delay, hypotonia, and epilepsy, as such he requires a BiPAP at night to breathe, sometimes requires an NG to feed and has not developed speech.

He is reliant on his mum and dad for all his daily needs and therapies and after years of standing frames, hydrotherapies, and physio, Stephen is now in a position to slowly learn standing transfers (though his balance is still very poor).

This is a huge step and will mean Stephen will be able to use a stairlift to travel around his home, which will aid his development further as he will gently have some agency in his life.

In addition to this Stephen is now weighs 19kg, both mum and dad are struggling to get him upstairs safely. The stairlift will also safeguard his parents' health so that they can provide the best support for Stephen as if either of us are unwell or hurt it will seriously impact the therapies we can do with Stephen (which we do every day).

Both mum and dad have worked so hard to get Stephen to this position and need help to provide the best for him. Anything you can give will be so beneficial and have a genuine impact on his future.

We are raising money with the support of the Tree of Hope Charity.

Thank you for taking the time to read this and take care xx