Stefano fundraising page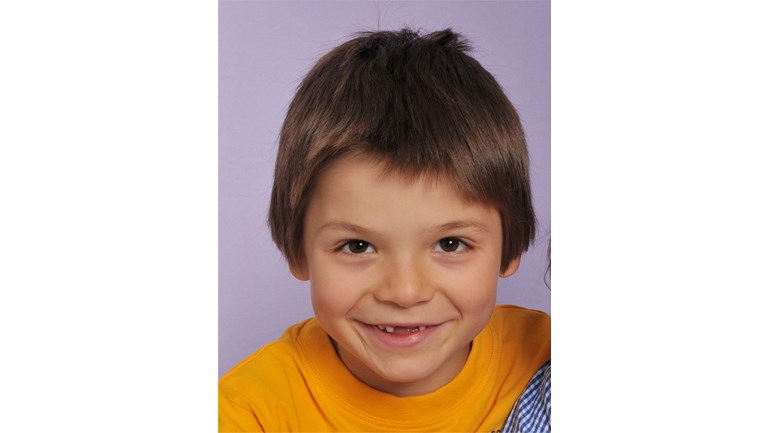 Dear family and friends,
You may or may not have heard that our first child, Stefano, is autistic. At 9 years old, he is nearly nonverbal, not toilet trained and almost totally disconnected from his young sister and only nominally relates to his mother and me.
We have been praying for a miracle, while also researching and exploring medical pathways. Like every other set of parents, we want our child to fulfil his potential. Without special intervention, our Stefano's future is extremely limited.
However, in the last year we've found a center that is having high levels of success bringing children through their state of autism: The Son-Rise Program® at the Autism Treatment Center of America® (for more information see their website: www.autismtreatment.com).
The Son-Rise Program is not a direct miracle, but it seems like a door we've been praying God would open to provide a process miracle.
My wife and I plan to travel to the Autism Treatment Center of America for a week of intensive training. Through this training we will be able to work more effectively with Stefano over the next several years to help him through his autism.
The success rate of The Son-Rise Program instils hope in us for his freedom from this mysterious condition. It is difficult for us to understand fully the issue of autism and reversing it in Stefano, but we are diligently trying to do so for the sake of his future.
In order for us to attend this training session, we must come up with nearly £20.000 for the training and expense of travel. Of course, we will personally carry as much of this as we can, but with a single income and all relevant life-living expenses we will need some help. Therefore, we are asking everyone that can do so, to consider helping us with the expenses associated with this therapy.
It is not our intentions to place you in an awkward position, and we assure you that we fully understand and respect the fact that you may not be able to help. However, if you can, we will forever appreciate it.
We plan to leave for the USA asp, and we wish to give a deposit for a next available therapy soon, God willing, so your rapid response will really help.
With sincere thanks
Nicola Guagliardo