Lets Help Sofia.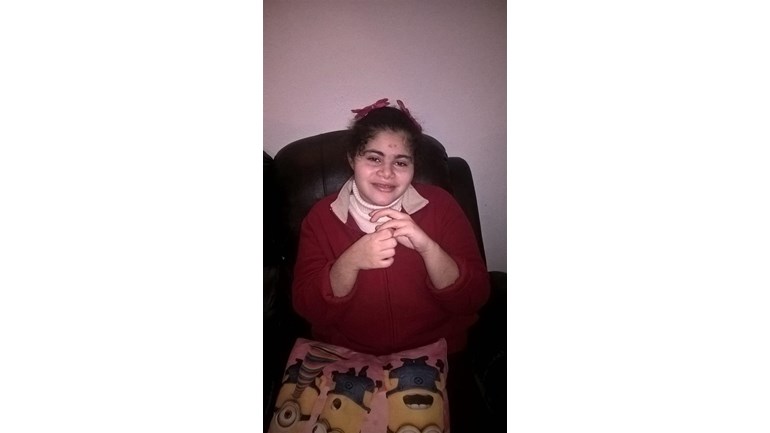 My beautiful daughter Sofia was born a normal delivery, and after 12 Months of age sofia became very sick and lost all few words that she knew and wos diagnosed with Nurological  Disorder Regressive Autism.
Over the next days she was not well and threw herself on the floor screaming, as a family we were very distressed on her behaviours, and unfortunately it did not end here for sofia and for us.
After years of trying to find answers, we took Sofia to Breakspear Medical Group in 2006. Sofia was seen to by Doctors and recommended treatments. The damage was severe, and still to this day sofia cannot speak, read, write or  even, live a normal life.
My Butiful daughter Sofia would not tolerate meds by mouth until the summer of 2017. We have had some lovely Improvements with Olternative Medical Treatments for Sofia, and we pray to God that Sofia can get better. Please Help my daughter Sofia to lead a normal life and to continue to have Olternative Medical Treatments for her health. As Doctor Monro at Breakspear Medical has recomended further tests to be done and Analasis for Sofia as it is possible that Sofia can lead a normal life having the right treatments that have been recomended by Doctor Jean Monro.
Any Donations will be greatefully appreciated God bless love to all who Donate for my Butiful daughter Sofia who we work yery hard  looking after sofia to be able to do Alternative Treatments. 
Thank you. xxx