Small Steps for Sophie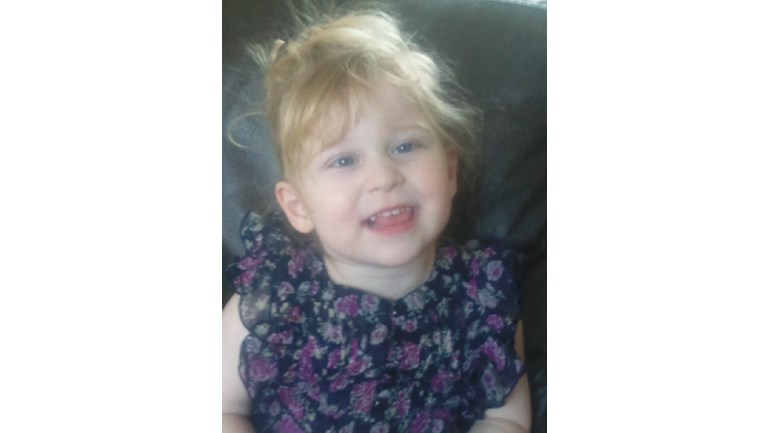 Hello, my name is Sophie Hannah Hutson and I live in Surrey with my Mummy and Daddy.
After an extremely difficult pregnancy, I was born two months early in March 2008 weighing 4lb 2ozs. I was whisked away into Special Care where I spent the next 3 days in the High Dependency Unit before being transferred into the other sections of the Special Baby Care Unit for the next 4 weeks.
I was unable to see for the first 9 months of my life as the damage to my brain that occurred affected my vision. This has greatly improved now, however when I was 2 years old my parents were told that I have a condition called Cerebral Palsy.
Cerebral Palsy affects everyone differently and no two people are the same. I am unable to stand or walk unaided and I have difficulty with my balance and sitting. This makes everyday tasks that others take for granted extremely hard for me to do. I have a walker to help me get around and also have to wear splints on both of my legs to give them support. Every day I have to do physiotherapy to try and keep me flexible in my lower limbs. This is a lot for a 3 year old to deal with, as I just want to play with my friends.
Mummy gets upset when I ask her 'When will I be able to walk like the rest of my friends?' because she can't give me the answer. However, I have been accepted for a life changing operation called Selective Dorsal Rhizotomy (SDR) which will be carried out in St.Louis, America. Following the operation it will mean that I have to do even more physiotherapy than I already do for the next few years, but the difference is that the surgeon has predicted that I will eventually walk unaided.
The reason for my website is that I need to raise funds of £60,000 to make the operation a reality. As well as the main SDR operation, I also require additional orthopaedic surgery to lengthen my hamstrings and heel cords.
Thank you so much for taking the time to look at my just giving page.
Anything that you can do, will help me take 'Small Steps' towards my dream of being able to walk.
Sophie X
Website: www.smallstepsforsophie.org.uk