sensory garden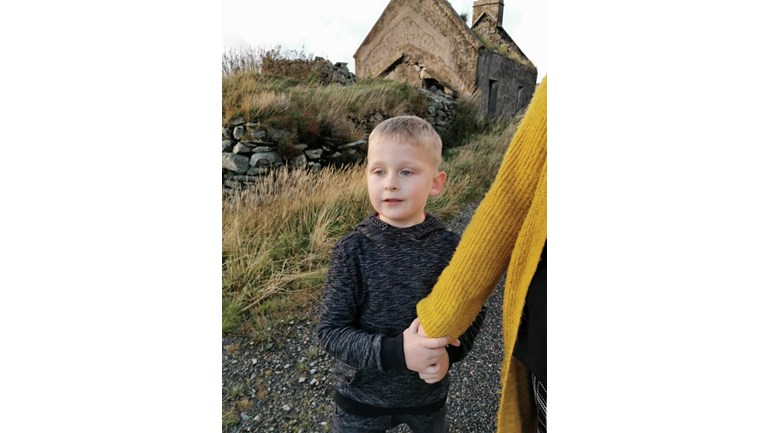 Hi my name is Harvey i am 6 years old i have autism and global development delay. i am working with tree of hope to help sick children in the UK.
A sensory garden for me would mean i have a safe place to play and have that place where i can go when i get overwhelmed. having autism means i just see things differently i need a place where i can relax.
A sensory garden stimulates all senses: sight, touch, taste, and sound, all through the use of different plants and materials. These garden  allow children with autism  to explore their senses in a safe and stimulating environment.