Jack's Journey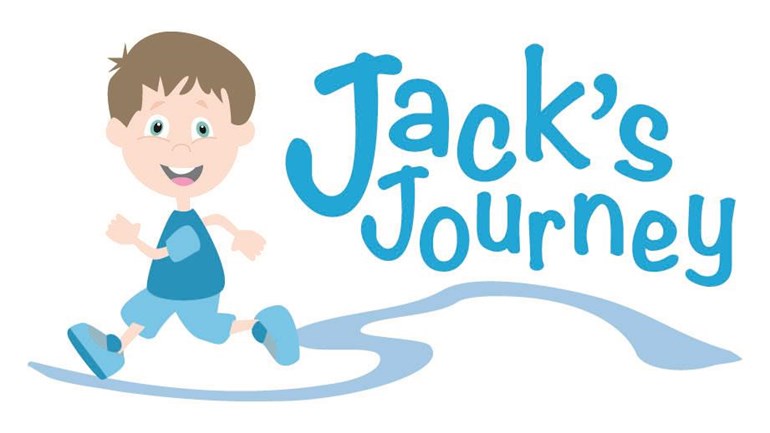 Sam and Jack are pals who go to school together.  Jack is six years old and is a happy, funny, cheeky and extremely determined little boy. 

If you saw Jack with his friends you wouldn't easily pick him out – until the running around starts. He can't keep up, falls over all the time and tires very easily. It is often heartbreaking to watch.

Jack was diagnosed with spastic diplegia cerebral palsy when he was a year old. The stiffness in his legs is getting worse as he grows. This could lead to deformities and eventually confine him to a wheelchair.


Jack's parents dearest wish is to keep Jack 'on his feet' and give him the best chance of having the brightest future possible.


Jack's family's aim is to raise £60,000 for the Tree of Hope so that Jack can have life changing surgery at Great Ormond Street Hospital. The procedure is called Selective Dorsal Rhizotomy (SDR) and will remove the majority of spasticity in his legs, enabling Jack to continue to walk.
SDR is not currently available on the NHS, hence our need to fundraise.
All monies raised will pay for the surgery, aftercare, a prolonged course of physiotherapy and any specialist equipment Jack many need. Any excess funds will go directly to the Tree of Hope to help other sick children.
As Jack's friends we wanted to do something to help, so we've decided to cycle around Rutland Water on New Year's Eve.  (We do reserve the right to pick another day over the Christmas holidays if the weather is really awful though!!!)  It's 23 miles around the lake so quite a challenge for seven year old Sam!!  Please do sponsor us though, any donations however small will be  so gratefully received to help Jack on his journey. Thank you, Kerstie, Dave, Harry and Sam xxx


Tree of Hope
Charity Registration No. 1149254 In Scotland SC042611
All donations are paid into Tree of Hope's general funds which fund our charitable activities. Our charitable activities are focused on raising & managing funds for medical treatment, therapy & equipment for sick & disabled children. England & Wales 1043092 Scotland SCO4261 www.treeofhope.org.uk