Rowan's Reality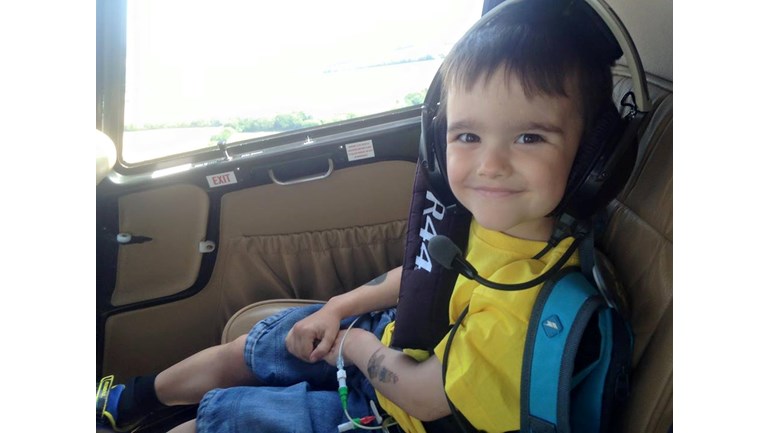 My name is Rowan and I am nearly 8 years old I love the minions from Despicable Me (I have lots of minion toys), Olaf from Frozen (because he gives warm hugs!) Dinosaurs (especially a T-Rex) and baking (I love baking for mummy and my brothers and sister) as well as musicals. 
I have spent a lot of time in hospital trying to find out what is my overall diagnosis but although I have lots of conditions and challenges I am considered a SWAN (someone who has a Syndrome Without A Name).
I have chronic pain and get very tired walking long distances or on days out which means I use a wheelchair, to rest and nap, so that I don't have to miss out on days out. I am also dependent on a type of nutrition called TPN for 19 hours a day, 7 days a week, and I have a little bit of feed into my small bowel every day too. This means I am connected to a special intravenous feed through a central line and another pump with my feed which has a tube carrying the milk to my jejunum.  I have to carry a backpack around with me all the time. It's almost as heavy as me!
I have just had surgery, so now I have an Ileostomy too, and we are hoping that this will improve my quality of life, and make changes to my TPN and feeds, and even what I eat!
I also have hypoglycemia, hypothyroidism, undiagnosed tummy problems, hypermobility and sometimes hypothermic episodes, and I have growth hormone deficiency which means I don't produce enough of the hormone you need to grow.  We have to replace this every day and it's an injection.
Because of the all the challenges I face every day, with a smile on my face, and a determination to do what I want to do,  despite my body not always working how I need it to, Mummy has made the decision to try her best to make some of those challenges a little bit easier for me. 
Thanks to some lovely donations, we have now got a new car seat which has literally changed our lives, and means we can travel wherever we want with no pain!  We also have a nutribullet that we were looking for, which means I can now eat pretty much anything I want, we just whizz it up first!!!
The ONLY time I have ever been comfortable, relaxed, happy, and had a good night's sleep, was when I used to be able to go to hydrotherapy, or when I went in the jacuzzi spa or spa bath at the hospice.  It's very warm, and bubbly, and relaxing, while also being good for physio because of moving my muscles against the water.  Because of risks I wasn't allowed to go swimming anymore, and it makes me really sad.  So I would really benefit from a jacuzzi spa for hydrotherapy, to reduce my pain, help me sleep and make my muscles stronger!
Please help me to be in less pain and live my life like I really want to, while continuing to smile and have fun!  Every penny counts!!
Should we exceed the target amount (or if we do not raise enough funds, or if they cannot be used for any other reason) the funds raised will go to the general funds of Tree of Hope to assist other sick children.
Thanks for taking the time to visit my JustGiving page.
Donating through JustGiving is simple, fast and totally secure. Your details are safe with JustGiving – they'll never sell them on or send unwanted emails. Once you donate, they'll send your money directly to the charity. So it's the most efficient way to donate – saving time and cutting costs for the charity.