Saving our Little Angel's Heart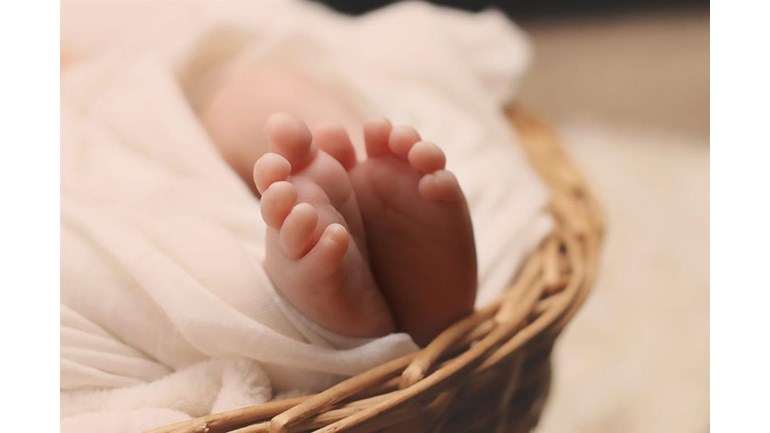 Urgent Appeal to help save baby Dorothea's life.
We have weeks to save our daughter's life.
Our unborn baby, Dorothea, currently at 30 weeks, has a very serious heart condition: Hypoplastic Left Heart Syndrome. She is missing her left side of her heart. 
At birth, our baby will need to have her heart and veins rebuilt and a further surgery will take place 3-4 months later.
On April 5th, we had a 
scan at
 Guy's & St Thomas Hospital (UK). We learned that baby Dorothea's condition has further complicated due to a "severe restriction" that has been found. This blockage is creating an overflow into the lungs that is putting our baby's life at serious risk, and will require an in vitro operation to unblock hole.
We were told that unfortunately the NHS does not have the capability to perform these extremely delicate surgeries, and are therefore not willing nor able to offer any further interventions. Without the leakage being addressed within the next month, any attempt to rectify the problem through open heart surgery at birth would be too late, with a desperately low survival rate of 5-10%.
Dorothea needs this in vitro surgery, or she will not make it.
However there is hope, we have been in close touch with a leading fetal heart surgeon at the Texas Children's Hospital,  a specialist in HypoPlastic Left Heart Surgery and a leading innovator in the space.
On April 8th, our surgeon at Texas Children's Hospital confirmed the latest diagnosis from Guy's & 
St Thomas 
Hospital :
"
The atrial septum is now severely restricted and the surgeon recommends fetal atrial septostomy".  When we enquired when this critical surgery would need to be performed, we were informed by the surgeon that it would have to take place in week 28 and week 32. This gives Baby Dorothea 4-8 weeks, from the time of my writing this plea for help, to have the first of the three surgeries she needs to save her life.
As parents, we have no choice but to fight for our daughter's life. There is a chance to not only save her life, but to give her a fighting chance at living a normal life. 
As you can see from Naomi, who's story is our source of hope, Dorothea could live a normal life if we are able to get her the help she needs. 
All our care has been through the UK NHS, which has been brilliant, as we do not have the insurance or the means to possibly cover the cost of these critical surgeries needed in the US. We are therefore making a humanitarian appeal for help.
We are currently registered under a well established UK charity Tree of Hope, who would manage the medical expenditures.
We are grateful to Texas Hospital for lowering the amount from $3.2m and 100% upfront to $2.7m and 75% upfront. Thanks to this our initial raise is now just over $2m USD.
We have faith in God and medicine, we pray that you may help us in doing so.
I am a US Marine Veteran and I have spent a lifetime dedicated my life to philanthropy and was blessed until recently be able to give back much of my earnings. Now I find myself in the humbling position, for the first time, of asking for help. Not for myself, but to save our baby daughter's life
Zofia is a talented homeopath and a dedicated loving mother of our 
children. Our children always come first and we dedicate our lives to loving and caring for them.
Baby Dorothea also has two older brothers who are 15 years old , and an older sister who is 2 years old who are all awaiting her arrival and praying for a miracle.
We plead for your help in giving baby Dorothea a chance to continue being a part of our family and to live a happy life.
We would be happy to share all our medical records and or give you access to our doctors and surgeons for any information you may require.
Thank you for all the generous support of friends (New and old) and family that are trying to help us whichever way they can.
Please include baby Dorothea in your prayers.
With love and appreciation
Roberto Velez & Zofia Fenrych
'7.5% of all donations to Tree of Hope in relation to this appeal will be allocated to the general charitable purposes of Tree of Hope to cover our core operating costs.
If we raise insufficient funds, or surplus funds, then the funds will be used, if appropriate, to fund support for our child's needs in accordance with Tree of Hope's charitable objects.  If in those circumstances we are unable to use all or part of the funds for the benefit of our child in accordance with Tree of Hope's charitable objectives, then any funds that cannot be used will be transferred to be used for the general charitable purposes of Tree of Hope.'