Raising money towards Baby Kamila's helmet-therapy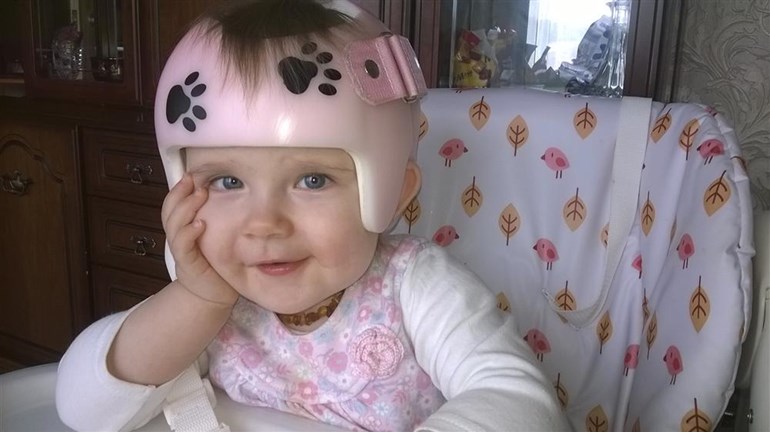 Thanks for taking the time to visit my JustGiving page.


My name is Kamila. Me 11 months old and I'm diagnosed plagiocephaly, also known as flat head syndrome which may be treated with a special helmet (LOC Band).To me  also has misaligned ears and a prominent forehead due to plagiocephaly. Me will need to wear a helmet for 23 hours of the day for up to 4 months.The NHS will not fund this treatment as they regard it to be cosmetic, in spite of the fact that the condition can cause muscular and latterly skeletal problems, so we are trying to raise the £1400 (because £500 has been already paid) to  fund the making of the helmet at the  Clinic in Exeter. This will include the cost of all her adjustments as her condition improves and her skull changes shape. We are trying to raise as much money as possible towards the cost a corrective helmet.
Please donate as much as you can possibly afford to help me have the very best start in life. Thank you so much from the bottom of our hearts. 
Thank you
Should we exceed the target amount (or if we do not raise enough funds, or if they cannot be used for any other reason) the funds raised will go to the general funds of Tree of Hope to assist other sick children.