Let Lyle See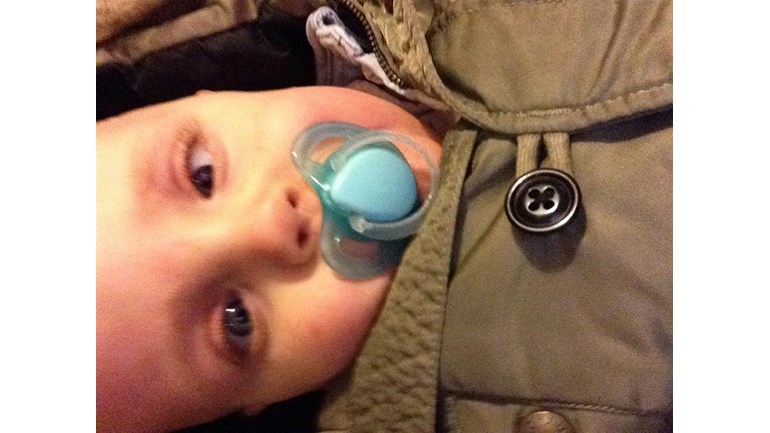 Keep Sharing xx
Thanks Everyone xx
Thanks Everyone xx
Thanks to everyone who has donated x
It's a chance
My name is Lyle from Leeds and I was born premature 15 weeks early weighing only 1lb 13 oz. My chance of survival was only 5%. I had a very hard journey through my time in the Nicu and was diagnosed with a grade 4 bleed on my right side of brain and a grade 3 bleed on my left.
Doctors asked my mummy and daddy to end my life on 4 different occasions. Mummy and daddy couldn't do this and wanted to give me the best chance in life. I was fighting and so were they.
As my journey went by I got stronger and stronger and proved the doctors wrong. Unfortunately though I have been left with my left side of my body unable to work and have optic nerve hypnotics. I can only see light after numerous operations done by the NHS there is nothing more they can do for me. My parents have been advised about stem cell treatment in Thailand which could change my life forever.
We need to raise enough funds for Tree of Hope to help us get there. Please, please donate and give me a chance of having a normal life and be able to see my family. There are no guarantees but it's a chance.
If we exceed the target amount or if we do not raise enough funds, or if they cannot be used for any other reason, the funds raised will go to Tree of Hope to assist other sick children.
http://www.justgiving.com/paula-mcgregor1