Orla's Own Steps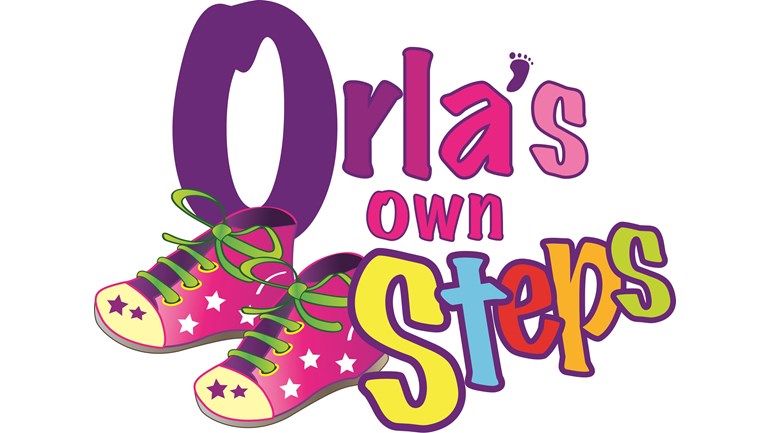 We have raised £70,000 to date.  We have lots of people helping us raise funds, you can see our fundraisers by visiting our team page.  www.justgiving.com/teams/orlasownsteps.   £17,573 with the charity Tree of Hope.  We are now raising the remainder of our target with Just4Children. 
Orla was born 5 weeks premature and after a complicated birth she had to be resuscitated, the worst 15 minutes of our lives waiting for her to take her first breath felt like a life time.  Orla spent 24 hours on ventilators and 8 days in the neonatal ward.  Bringing her home felt even more special than we could ever have imagined.

At 11 months old we started to realise that not all was right, Orla's lower limbs seemed much stiffer than other babies and at a regular visit to her paediatrician they decided to refer her for physiotherapy.

Orla was introduced to the world of seeing therapists weekly with lots of prodding and poking and tests.  At 2 years old she was diagnosed with "developing Spastic Diplegic Cerebral Palsy" (basically for Orla over tight muscles in her legs) and at 23 months our 2 years of the unknown and uncertainty was confirmed when Orla had her first general anaesthetic to have an MRI scan which confirmed the brain damage and the diagnosis we were so hoping was going to be wrong.

Orla is a very strong willed, determined little girl and is not a fan of her
twice daily physiotherapy that we perform at home and still 4 years on she struggles with her therapy sessions with the professionals!  Recently she has had another general anaesthetic for botox injections to release the tight muscles, this is only a temporary solution to her spasticity, but allows us to do intensive therapy to strengthen the other muscles which are still very weak.  We have invested in lots of different ways of her having her therapy without realising it!!

Orla has hippo therapy (physiotherapy on a horse) weekly - she loves  her horse Tina.  She swims twice weekly which has given her so much
confidence and this is when she is her happiest - in the pool with her peers doing exactly the same as them!.  Orla has a disability trike that she loves to ride around the garden and park.

We obviously want Orla to have a bright, successful and happy future, with the smallest amount of intervention and procedures possible and we believe, that for her, she would benefit from an operation that was pioneered in America and is now being carried out in the UK and is very successful.

The operation Orla will need is a procedure called Selective Dorsal Rhizotomy (SDR). More information on this operation can be found  at this link. http://www.stlouischildrens.org/our-services/center-cerebral-palsy-spasticity/about-selective-dorsal-rhizotomy-sdr

At this moment in time the NHS will not fund the operation for Orla, however they are carrying out trials on children who fit into a certain criteria. Orla is not one of these children but she has been assessed by Great Ormond Street Hospital and we have been told that  she would be a good candidate for the operation here in the UK at GOSH.

Orla is not quite ready for this Operation. The operation is a gruelling  5-6 hours and more importantly Orla will require 3-4 sessions of private physiotherapy a week for up to 3 years.  We have a huge amount of work to do in strengthening her physically and mentally so that she is strong enough for this procedure. 

To fund this operation and the physiotherapy pre and post operation along with equipment and intensive fitness sessions we need to raise approximately £85,000.