NCSLive2014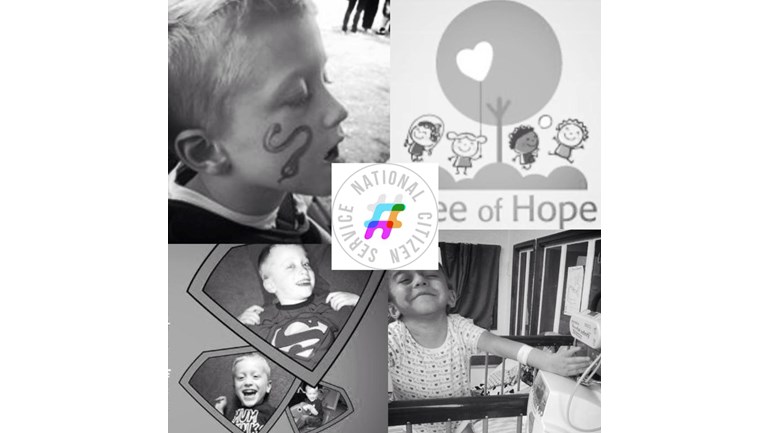 For part of our NCS we have to create a charity event. We have chosen to raise money for two little boys Tarun and Ben. Tarun has Noonan syndrome which means he can't be fed through his mouth and can't grow properly. Ben has Cerebral Palsy which is a condition marked by impaired muscle coordination and disabilities caused by damage to the brain. 
With this money we would like to be able to buy Ben a special table and chair which he can eat his dinner at which he can't do now. With the money we raise for Tarun we wish to buy learning facilities to help him have a better education, a special wet suit as he can't wash and other facilities which he can enjoy.
Our event will start at 6 and is being held at Norman Court School. At our event we will be having live music with many bands still to be announced, a BBQ, Raffle, Cake Sale and a guess the weight of the cake. In the Raffle there will be some days out vouchers and other prizes to win. 
For more information about our event check out our facebook page and twitter accont.
Facebook: http://www.facebook.com/events/672084659552731/
Twitter: www.twitter.com/NCSLive2014