Nathan's Better Future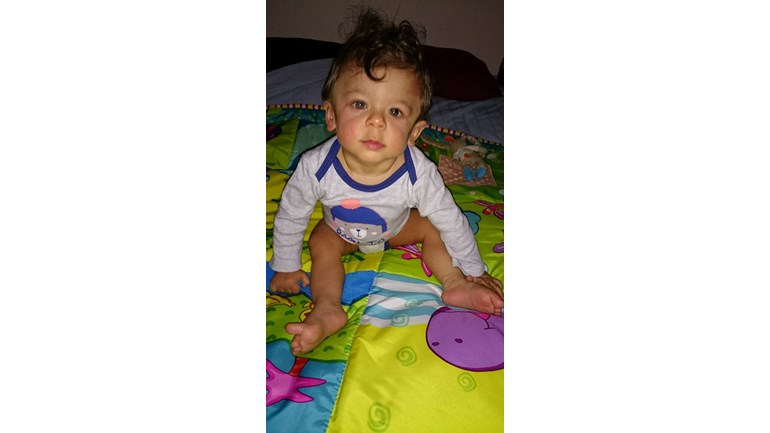 I was born with a very rare special genetic condititon. That is called Williams Beuren Syndrome. It affects my whole life and I will have special needs. But I am lucky because as I am so young therapies can make big changes in my future life. If I start to work hard now on my health I might have the same quality of life as anyone else. I can not be cured, but my condition can improve with good help.
I can develop medical problems like heart problems, high blood pressure and lot of other things as well. I have global developmental delay. I need physiotherapy, chiroprachtor, hydrotherapy and different proffesionals to improve my skills. I have hypotonia, eating and sleeping problems.
I have hypersensory, I like music colorful things and being outside in the freash air.