Natasha's Journey of Hope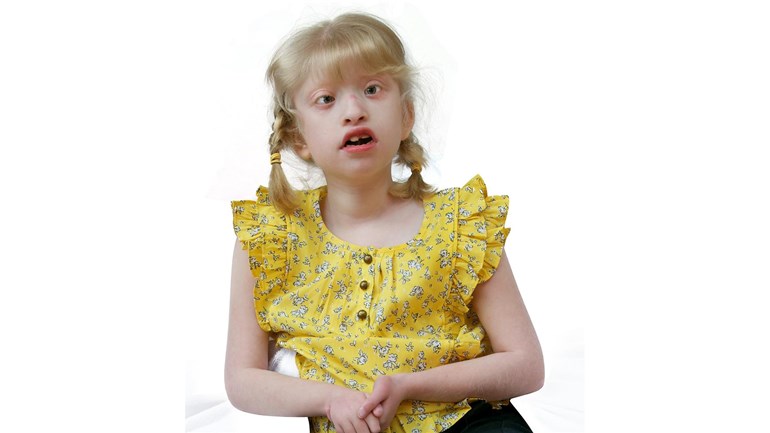 We have now reached the next stage of Natasha's Journey. After a long hard fight and many major set backs over the last 7 years, Natasha's health has improved enough to start the next big chapter in her life.

This is how we have came around to setting up this fund for Natasha...

All we want is to give Natasha the best chance at improving her quality of life and having as close to normal life as possible. We want to give her the best chance of improving her mobility, by improving muscle tone and core strength, this can only be done by intensive therapy which cannot be got on the NHS and has to be funded privately.

Natasha has been achieving tiny steps developmentally to reach her potential and has so far made me one very proud mummy. She has achieved what we were led to believed was the impossible, were there is life there hope. These achievements can only be done with intense programmes and unfortunately to sustain the treatment, the expense of this, we as a family cannot fund without the help of Tree of Hope, the public, family and friends.

We now wish to take this opportunity to thank all that have helped and donated so far, we are forever in your debt...Thank you so much once again... Without you all Natasha would not be able to seek Intense Therapy and get Equipment that she needs to give her the enjoyment in life we all take for granted...

Now should we exceed the target amount (or if we do not raise enough funds, or if they cannot be used for any other reason) the funds raised will go to the general funds of Tree of Hope to assist other sick children.

We are very grateful for any donation to Tree of Hope towards helping Natasha reach her goals and giving her every chance of a great life..

Thanks for taking the time to visit my JustGiving page..