Missy's Future Appeal www.missysfutureappeal.org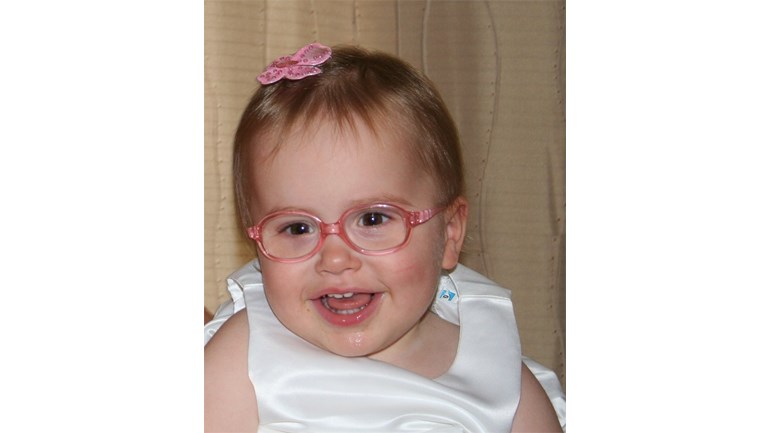 THANK YOU - TARGET REACHED AND MISSY WILL BE FLYING TO AMERICA ON FRIDAY 18TH FEBRUARY 2012
Please follow her website for updates. xxxx
Hi my name is Mellissa (Missy-Moo), I am 2 years old, I live in Alderholt in Hampshire and I hope you enjoy reading my web page.
I was born on the 25th August 2009 at 31 weeks and weighed 3lb 4oz I spent most of my early days in special care. When I was 1 my family were told by the hospital I had a condition called cerebral palsy.
Cerebral palsy affects every individual in a completely different way and no two people are the same. My legs turn inwards and when i walk being held i walk high up on my toes, which causes alot of discomfort and I have difficulty with my balance and coordination. I have to do physiotherapy and attend hospital on a regular basis . This means that I cannot play with my friends at my nursery and keep up with them.
The reason for my web page is, I have a fantastic opportunity for a life changing operation called Selective Dorsal Rhizotomy at the St Louis Children's Hospital in America. After the operation it will take me a little while to learn to walk, but the end result means that I will be able to walk with my feet flat on the ground for the first time.
I hope that with your support I can raise £50,000, which is the cost for the operation. My family and friends have lots of great ideas to raise money.
Please give me the best Christmas present ever and help me to walk with my feet flat on the ground.
I hope you enjoy following me on my life changing journey.