Mikey's Journey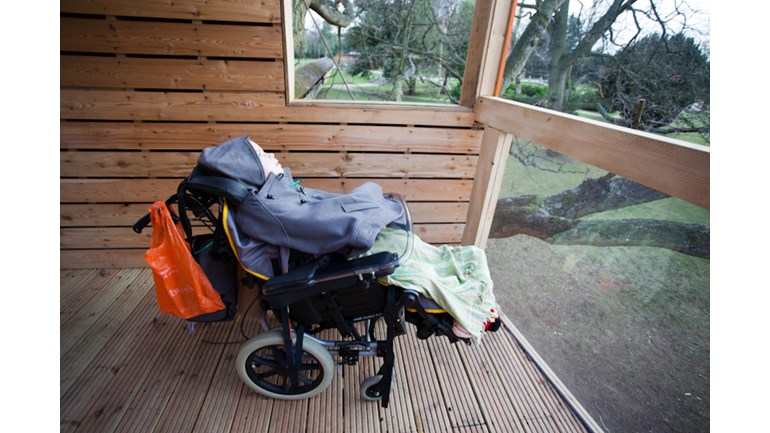 Thanks for taking the time to visit my JustGiving page.
On August 12 2011 Michael suffered a severe hypoxic brain injury (aged 9), following a catalogue of care errors after a successful appendectomy operation in Leicester Royal Infirmary and at the time he was not expected to survive more the two weeks. As a result of these injuries Michael can no longer talk, is tetraplegic (totally paralysed) and has limited vision. Since then Mikey has fought a hard battle and has not been away from a health care environment since August 2011 and  now requires care 24 hours a day.

Michael was born in 2002, lived in Lutterworth in Leicestershire and attended Sherrier Primary School at the time of his injury. He was an active member of the Lutterworth cub scouts a member of the under 10's rugby team at Lutterworth Rugby Club and in his second year at Lutterworth Cricket Club. Michael excelled at school and was the school council representative for his class and like any 9 year boy he was a big fan of his iPod, Lego, Nerf Guns and Minecraft.