Help William Walk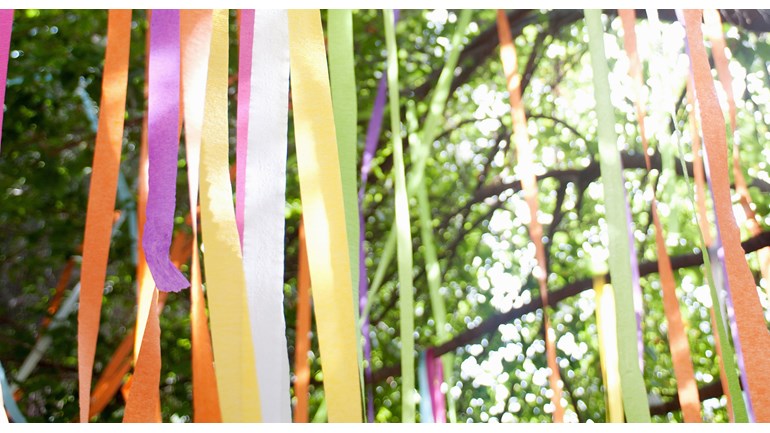 Here is where just a few minutes of your time can change this little boy's life forever.  Turning William's Wish2Walk from a dream into a reality.
William's Story
William was born at 27 weeks gestation, 3 months premature.  Having suffered a brain haemorrhage during delivery.  William was very sick and had to stay in intensive care on the neonatal unit for 3 months.
Having undergone blood transfusions, numerous tests and given medications to keep him alive.  William fought against all the odds and has defied all the predictions of not making it through to become a bright, loving,chatty little boy that he is today.  Although his mind is very forward for his age, physically william is trapped in a body which suffers severe spasticity.  Muscles that contract and tighten, crippling him immobile.  Due to William's birth injury he suffers from spastic cerebral palsy dipelgia and Periventricular Leukomalacia (PVL) and depends on his mother for all his care needs.  The frustration this causes William is heart breaking to witness.  The suffering he goes through despite constant physiotherapy, exercises and stretches to keep him as mobile and supple as possible.  His desire to walk and to play like the other boys and girls increases each day.  For his mind is growing at a faster rate than his body is capable of doing.
However there is hope for William as he has been given a chance.  William has been accepted as a suitable candidate for a life changing operation named Selective Dorsal Rhizotomy (SDR) in St Louis, USA.  This operation would be conducted by the top surgeon in this field, Dr T S Park and offer William a chance to walk for the very first time and move freely without pain and spasticity, thus changing this little boys life forever.
 If we exceed the target amount or if we do not raise enough, or if the funds cannot be used for any other reason, they will go to Tree of Hope to help other sick children.
Any donations are greatly appreciated.
Heartfelt thanks for helping William's Wish2Walk.
https://www.justgiving.com/Michelle-Gale1