Michaela's Raise money for LOCband for Lea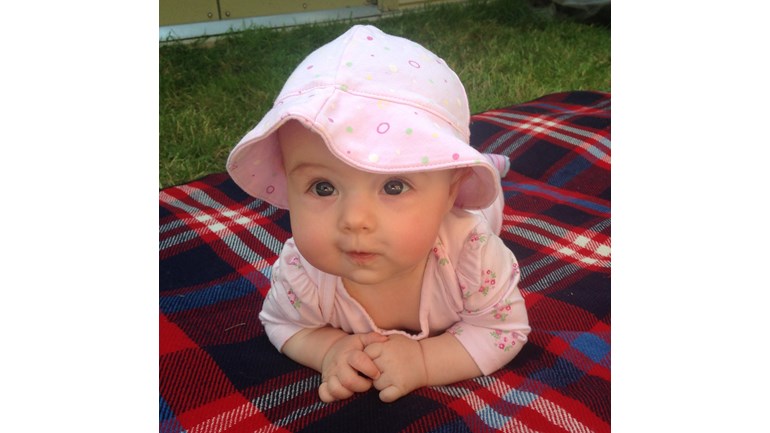 Our happy, lively and beautiful 6 months old  daughter Lea was born with plagiocephaly (flat head syndrome)  and torticollis.  We are currently undergoing  physio therapy and swimming sessions to help with the torticollis hoping that this would also improve the plagiocephaly.  Although there has been a small improvement we are concerned that she is at the age where we need to directly treat the plagiocephaly.  This is unfortunately not available via the NHS so we have approached the Tree of Hope charity to assist with the funding for this treatment.
Should we exceed the target amount (or if we do not raise enough funds, or if they cannot be used for any other reason) the funds raised will go to the general funds of Tree of Hope to assist other sick children.
Thank you for taking the time to read our page and any donations would be very much appreciated by us, Lea and the Tree of Hope charity.