Mark & Hollie's page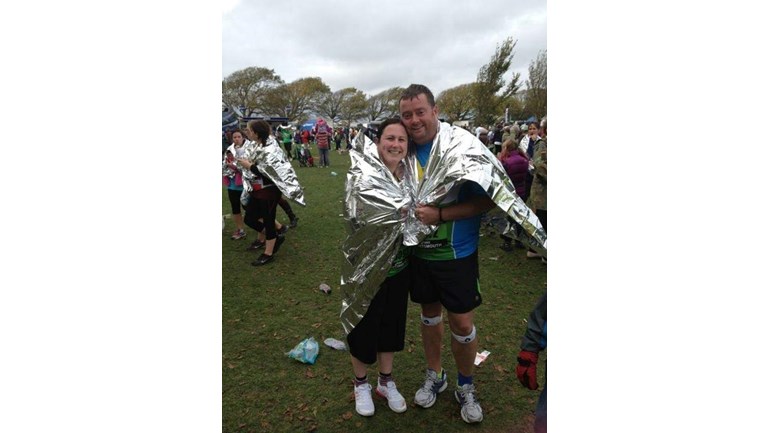 Dear all,
Hollie and I are running the Great South Run in 2012 for The Alzheimer's Society, a Charity that needs a great deal of support. Your support…….
Alzheimer's disease is the most common cause of dementia, affecting around 465,000 people in the UK. Alzheimer's is a progressive disease, which means that gradually, over time, more parts of the brain are damaged. As this happens, the symptoms become more severe. As the disease progresses, people with Alzheimer's will need more support from those who care for them. Eventually, they will need help with all their daily activities. Much can be done at a practical level to ensure that people with Alzheimer's live as independently as possible for as long as possible.
This is why Hollie and I are competing in the Great South Run 2012. We would like to raise as much as possible for the Alzheimer's Society and that is why we are starting now. Please give as much or as little as you can, every penny counts. Hollie and I would like to thank you all very much for helping this great Charity.