Zac's wish to walk.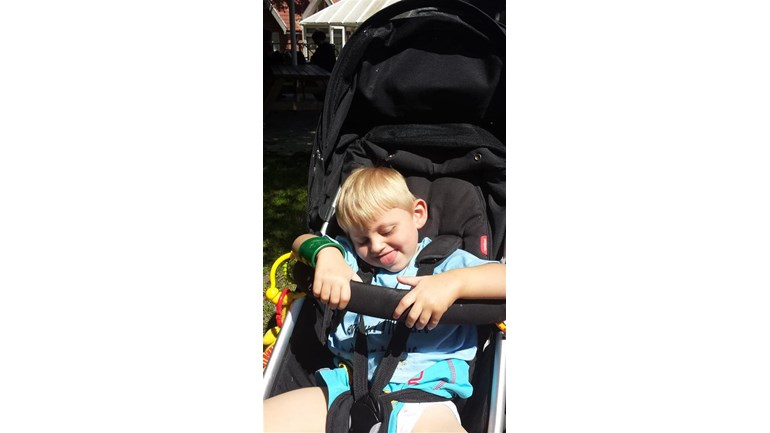 keep zacs physio going



thankyou to everyone who has donated so far. thankyou for helping keeps zacs wish alive.

please keep donating

James Cox, Joe Buxton and James Myhill are doing sky dive on the 18/11/2016 to raise money to help keep zacs wish to walk unsupported alive.



Zac has a Facebook page m.a.d.d zac story and a twitter account called m.a.d.d zac story.For updates on zac please follow him



help zaccy walk

When Zac was born we thought he was like every other children.  He was a massive 9lbs 4oz baby. We went home at 12 hours old where we were told to breast feed, because this was the best thing for him. Like most new parents we did what was advised but i didnt produce anything to start with which is normal. When Zac was 36 hours old he stopped breathing in my arms in bed because he had become hypoglycemic. James began CPR at home until the parmedics got there where they carried on until we reached hospital, but when he had no heart beat as well by the time we arrived. Some how they revived him.

A couple days later we were told he would make the weekend because of how bad his brain damage was, which covered a third of his brain. So both our families came to say their goodbyes.Zac had other ideas and didnt stop breathing again but was left with severe brain damage, cortal visual impairement (blind), epilepsy, develpmental delay, hyper extension, low muscle tone and a metabolic condition, called madd which means he can not break down his fat and protein very well to keep himself alive. He can not go any longer then 7 hours without food day and night without putting his life in danger of becoming hypoglycaemic.Zac only gets limited NHS phsyio a year due to recent cut backs by the government, which isnt enough for a child with such complex needs as zac. Who requires consent preparation on a movement to gain the knowledge and confidence to perform the movement alone. So we are fund raising for private physio to help zac learn to walk alone.

This will open a whole new world for zac, a world zac doesnt even no is there because of his bad sight, a world where he can play with his friends and brothers, one where he can be more independent and access things for himself.

Please help us keep this wish alive.