Sensory Garden for Alyssa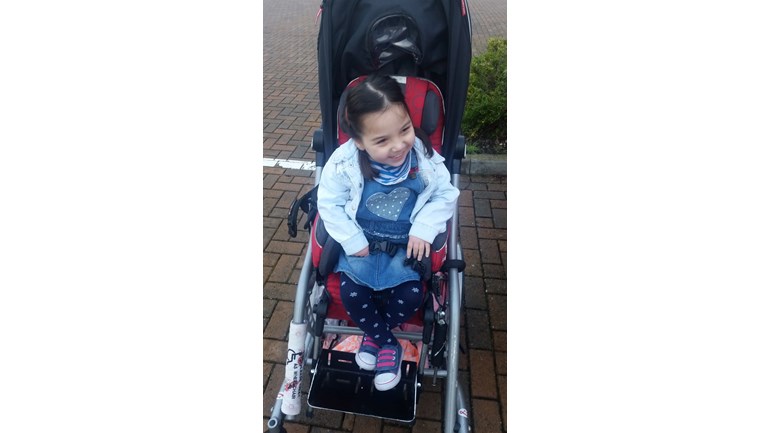 Alyssa has had epilepsy since 6 days old and has been in and out of hospital most of her life. She has Severe Global development delay but her actual overall condition remains undiagnosed.
Alyssa cannot do the things other children her age do.
So, in order to help her get a better quality of life we are fundraising through Tree of Hope. We had to move house in order for it to be more suitable for Alyssa's needs. We would now like to get someone to come in and create a wonderful Garden for her. She cannot currently do anything in our garden as the surface is uneven and there isn't many activities that she likes. We want to get some instruments, bubble machine, raised sensory beds etc which come at a cost and we have used our savings to move house. Alyssa loves being outside and we would love to be able to give her a garden to enjoy and spend time in.
Please support Tree of Hope to help Alyssa.