Aya's Wish to Walk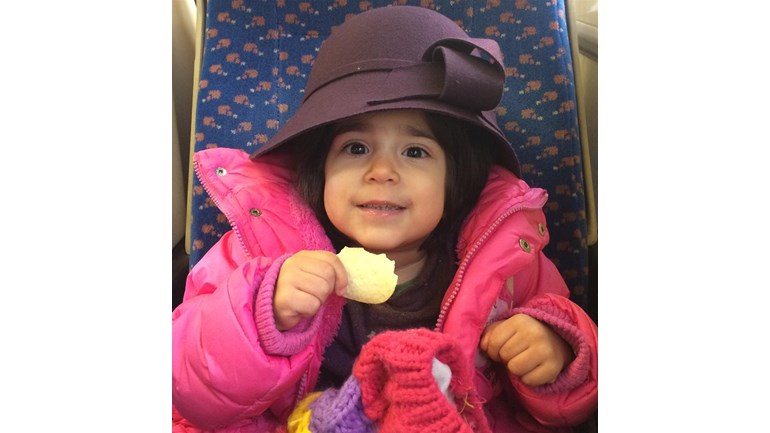 Aya is a three year old bright chatty girl from Colchester in Essex full of life with a lovely sense of humour. Aya was diagnosed with Spastic Cerebral Palsy since she was 6 months old and is now three years old and she still cant sit up or crawl properly. Aya is very eager to walk and play with her older four year old brother Aws. She always asks us of when she would be able to play hide and seek with him or bounce on the bed.
Anyone who knows Aya knows that she is a very determinant little girl with a very strong will to walk and never gives up. Recently we have found a centre that can provide Aya with intensive periodic physiotherapy treatment using special equipment that would stimulate her muscles and reduce their spasticity, therefore increase the potential for her to walk. This therapy is on a long term basis and its cost is way beyond our budget. 
We set up this page to give Aya a chance to live as any other child of her age and be able for the first time to walk independently.  please help us keep the lovely smile on Aya's face.
Should we exceed the target amount or if we do not raise enough funds, or if they cannot be used for any other reason, the funds raised will go to the general funds of Tree of Hope to assist other sick children.