lillymays funding for flat head syndrome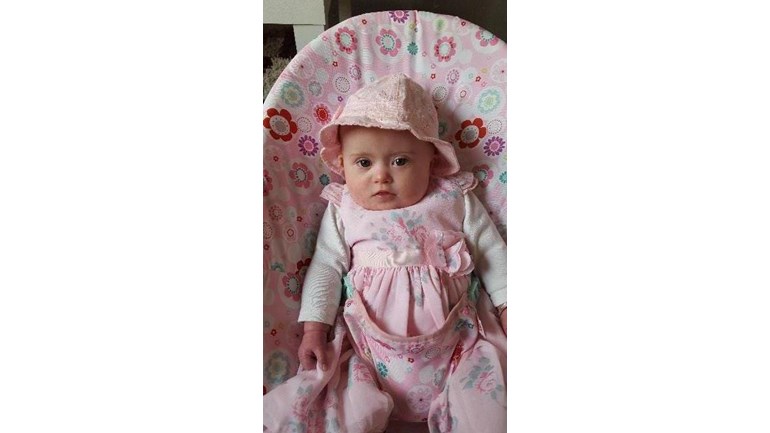 Thanks for taking the time to visit my Just Giving page

I am currently raising money for my little girl Lilly May whom entered this world on September the 10th 2015. In seven short months we have nearly lost our daughter twice but with her sheer strength and determination we are blessed to have us with us today.

Lilly May has a diagnosis of Down Syndrome and Flat Head Syndrome - the Flat Head Syndrome could cause an array of issues to Lilly May later in life if we do not treat her condition as early as possible.

We are currently looking to raise £1950.00 for a specialist helmet that will really help to improve Lilly May's chances of having as few issues as possible from this condition.

Thank you for taking the time to read Lilly May's story