Martina's Leap 4 Looby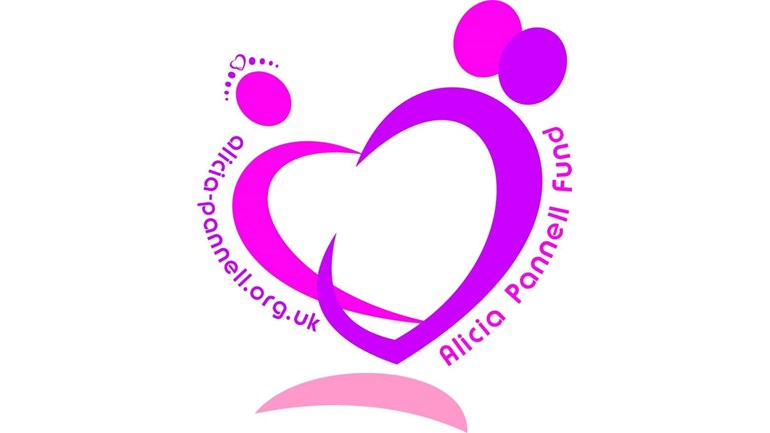 I am skydiving with some other mad admin team members and supporters from the Alicia Pannell Fundraising team, please read her story below:
Alicia was born in 2003 10 weeks premature and suffered a hemorrhage to her brain which resulted in her being diagnosed with Cerebral Palsy and Hydrocephalus (Fluid on the Brain). At 6 months old Alicia underwent surgery to insert a VP Shunt into her head to take control of the hydrocephalus. The outcome of these additional needs has left Alicia needing 24 hour care, undertaken selflessly by her parents with some support from external agencies.
Alicia is now 12 years old and, having undergone numerous operations and mandatory medical treatment, is physically becoming a small adult in stature and size. She currently along with her parents sleeps downstairs in the lounge and they can no longer physically manoeuvre her upstairs. This has also meant reduced space for Alicia's 3 sibling sisters in their family home. 
Having applied for various grants which have been unsuccessful, the family are now trying to raise money for Tree of Hope to provide a through floor lift to enable Alicia to sleep upstairs. 
The funds raised will go to the general funds of Tree of Hope to assist other sick children should we exceed the target amount, or if we do not raise enough funds, or if they cannot be used for any other reason.