McKyle's SDR Fund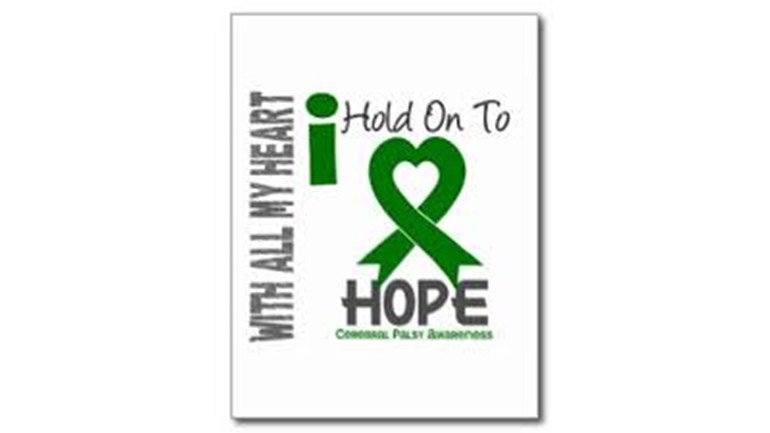 Thanks for taking the time to visit my JustGiving page.
My name is McKyle and I am 7 years old. I have Cerebral Palsy for which there is no cure. I am having a operation in February 2014 which will help me immensly.
The SDR operation will permanently remove all the spasticity which causes tightness in my body this will help me by living a more normal life with less difficulties; for eg, sleep with a relaxed body rather than my sleeping in a tight ball, i hope i will be able to sit unaided like every other person does without a problem.My ultimate dream is to walk! I dream of being able to run and take part in school sports day, to jump on the bed with my brother and sisters, play football with my family, ride a bike like all my friends do. I crawl at home and I use a wheelchair to get around outdoors. I wear splints and pedro boots daily to help straighten my legs due to the spasticity.
Normal daily tasks like putting on my clothes, brushing my teeth, doing my hair, showering are all done by family. I am carried up and downstairs. I sit on a special panda chair to help with my posture.
As I am growing, I can feel the tightness in my body making life even more harder for me as I'm getting more uncomfortable. I have to do daily exercises to try and try and stretch my muscles which is tiring.
Strange as it sounds I am so excited to have this operation Selective Dorsal Rhizotomy, I cant wait to get a good nights sleep, stretch my legs out, relax my body and sleep.
I am a lovely little boy who has many friends, I never moan about my life and what I have to go through daily compared to others, but I do have a wish which with your help and support and me working hard after this operation maybe my dreams can come true. 
 After February 2014 my life will change for the better by having this an operation called SDR (Selective Dorsal Rhizotomy). However aftercare is crucial as to how much I progress
The intensive after care will cost over £15,000 and the NHS will not help with any of these costs.I hope with your help and support we can raise this money for Tree of Hope to be able to support me.
The funds raised will go to the general funds of Tree of Hope to assist other sick children if we exceed the target amount or if we do not raise enough funds, or if they cannot be used for any other reason.
So please show your support and donate. xXx