Keep Evie smiling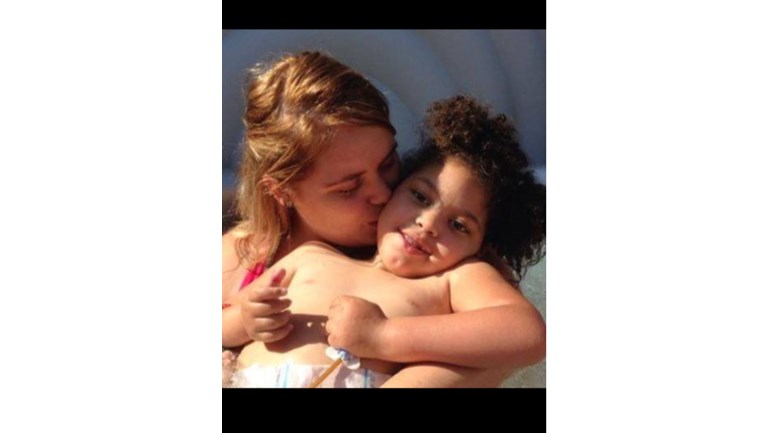 My daughter Evie is always smiling even with all of her disabilities. But over the last 4 years Evie has smiled less and less as she has mainly been very ill in hospital, with serious breathing problems and constantly fitting due to her uncontrolled epilepsy.
It's the worst feeling in the world to see your child so Ill and your unable to help, when they are sad and in pain all you want to do is cuddle them,  make them feel better but I couldn't as everytime I touched her she would have a seizure.
Over the last year Evie has been at her worst, and had emergence operations to help her, including having a tracheostomy to help with her breathing and most recent having a VNS to try and lower the amount of seizures she has which medication has failed to do. 
Now Evie is home she needs to increase her physiotherapy with trained physios coming to her she also needs sensory toys and equipment that will help her learn and grow especially a sensory room. I am hoping I can raise the funds to do this for Evie as she is the strongest person I know, she has been through so much and keeps fighting. All I want to do is keep my beautiful daughter smiling. 
The funds raised will go to the general funds of the Tree Of Hope to assist other sick children should we exceed the target amount, or if we do not raise enough funds,  or if they can not be used for any other reason.