Katie's Wish to Walk - Run a Muck Challenge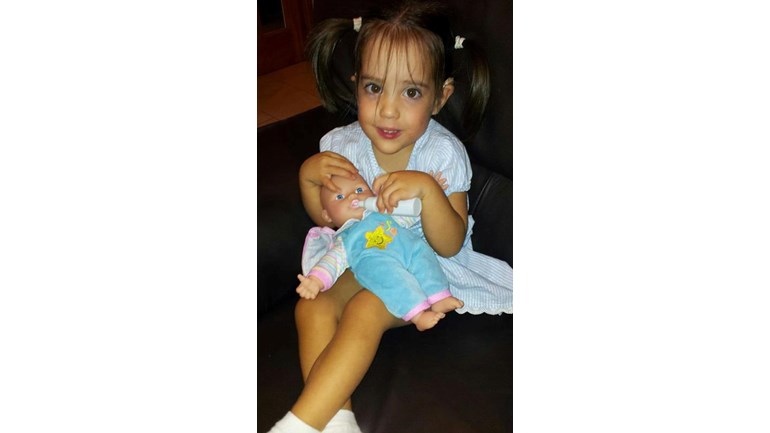 Thanks for taking the time to visit my JustGiving page.
Katie Lonergan is a surviving twin. Born 15 weeks early, her twin Conor passed away, while Katie fought a long hard battle to survive. She spent 19 weeks in NICU in WRH. During that time Katie underwent heart surgery in Crumlin and numerous blood transfusions. She was ventilated for 7 weeks. This battle left Katie with lasting effects.
Katie was diagnosed as profoundly deaf on discharge from Waterford Regional Hospital. She received cochlear implant in Sept '11.
At 18 months Katie was officially diagnosed as having cerebral palsy spastic quadriplegia. We were advised Katie would never walk.
Since then Katie has continued to amaze us. She is now a gorgeous 3 year old who is sitting independently, rolling and 'crawling'. She is a happy and sociable little girl who loves Peppa Pig, Dora and Mr. Tumble.
The money we are raising will be put towards an operation in the US which will give Katie a fighting chance to walk independantly. This would be a dream come true for Katie.
Thank you all for your support, time and generosity.