Ben Elliott's Footsteps - Rehabilitation Fund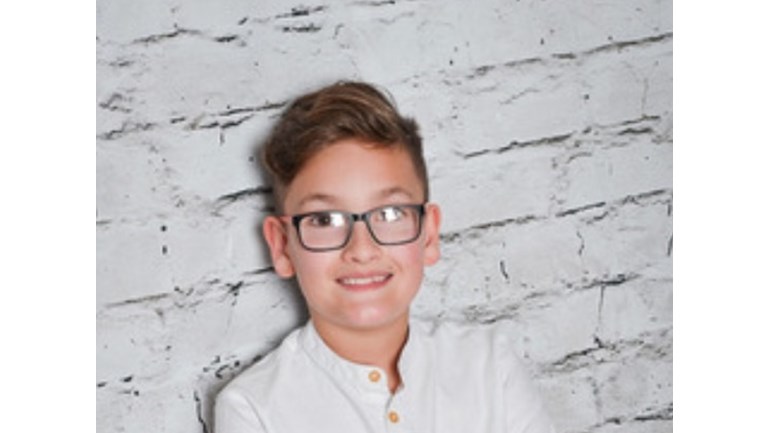 .Hi thanks for visiting my page my name is Ben and I am 11 years old I was born with cerebral palsy, spastic diplegia. I have been in a wheel chair most of my life, my Mum discovered an operation in USA called Selective Dorsal Ryzotomy (SDR) which would take away my pain and give me the chance to be able to walk like my sister. Since my operation 5 years ago I have been learning to walk.  Thanks to the wonderful support of you all I had my operation and I feel much better, it'snot a miracle cure and I have to work very hard to build my muscles and my strength up. This is costing us £500 per month as the NHS doesn't give me any physiotherapy. To help me achieve my dream to walk unaided I really need your on-going support. 
Thankyou  for taking the time to visit my JustGiving page.