Friends of Georgie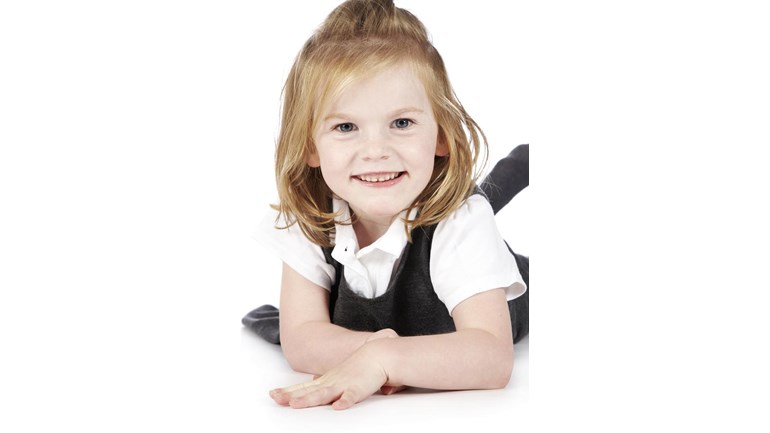 Georgie Bailey is a bright, lively six year old girl, living in Wetherby, near Leeds in Yorkshire. She suffered from oxygen deprivation at birth and as a result has athetoid / dystonic cerebral palsy.
Doctors initially said that she would never be able to move her arms, lift her head or sit up. However Georgie is a strong-willed girl and determined to be as independent as possible.
After four years of intensive physio, Georgie can now sit, crawl and climb. She attends a mainstream school, drives a powerchair and communicates with an electronic talker.
Whilst she has achieved so much, Georgie still requires 1-1 care, cannot walk, talk and needs help with all everyday tasks such as eating, drinking, getting dressed and playing.
Her family have fundraised for the past five years to enable her to attend specialist physio to continue developing her self-help skills, and to provide the equipment that she needs to make life easier.
Georgie has a huge amount of potential, which is why we are asking you to support us in our fundraising and become a 'friend of Georgie'.