Joshua's Sensory Set Up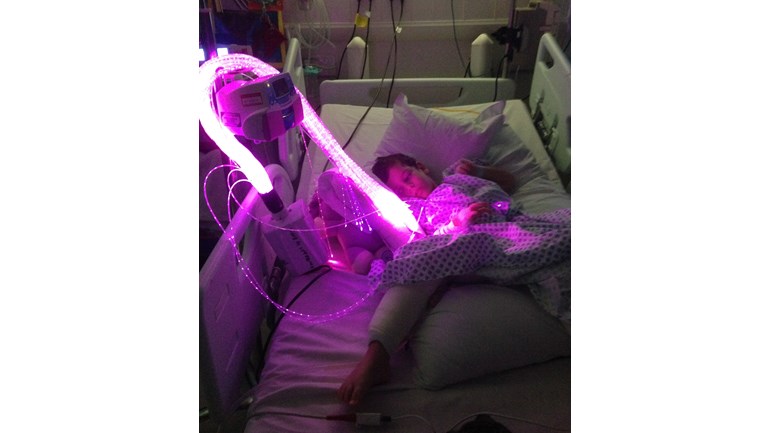 Thanks for taking the time to visit Joshua's JustGiving page.  This is an easy, fast and safe way to donate.
Joshua has severe visual impairment but does have some light perception in his right periphery. We want to encourage and hopefully help develop his vision.

We would love to be able to give Joshua some fibre optics lights, a sound activated light and some sensory garden equipment. This is all specialised sensory equipment that he can learn from, developing tracking skills and learning cause and effect. 
Sensory equipment of this nature is incredibly expensive so please give generously to Tree of Hope to help Joshua.