Joey Guy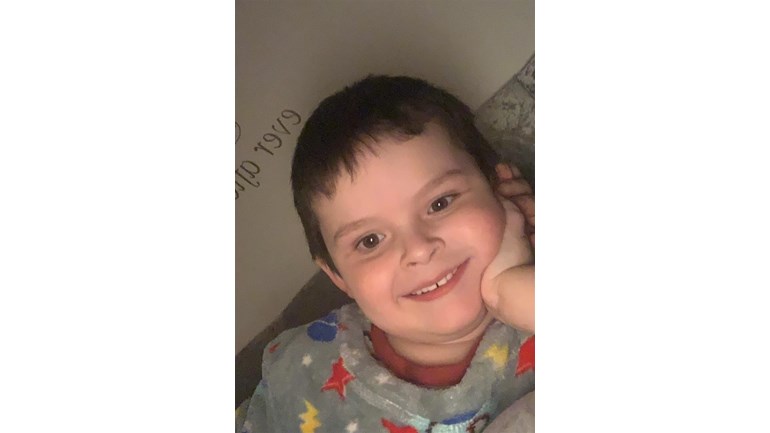 I'm seeking help for my son who is struggling to stay safe during a melt down. My son is diagnosed autistic and needs a safe sensory space to retreat to when he's feeling overwhelmed. We are looking to build him a sensory space in our garden but unfortunately joey doesn't meet a DFG criteria because this kind of thing doesn't come under the grant category's. As you can imagine as his mum I feel overwhelmed and helpless and im just trying to get my son what he needs to help him. Im registered as disabled myself and have mobility issues so I can't carry my son up the stairs to his bedroom when he has a meltdown it's not only unsafe for him but also unsafe for myself. Joey seeks comfort in ball pits. As noticed by his school. He needs a fully padded soft accessible room where he can throw himself about in a safe manner. Joey can become not only aggressive towards himself but also towards others. My house is very small i don't have any storage. I can't offer him a space in my home for this kind of area so I'm asking/begging for the chance to be able to provide Joey with this. I've reached out to numerous charity's and professionals who just can't help provide us with any help. I'm reaching out to the community in hope there's some nice people willing to help. I'm happy to provide videos of updates I will do whatever it takes.
your help with go towards the cost of materials the labour the ground works the electric and warmth so it can be used all year round.
I've never felt so helpless as a mum it's the most awful feeling that you can't provide what your child needs.
please help every penny counts. Thank you.