Jo's page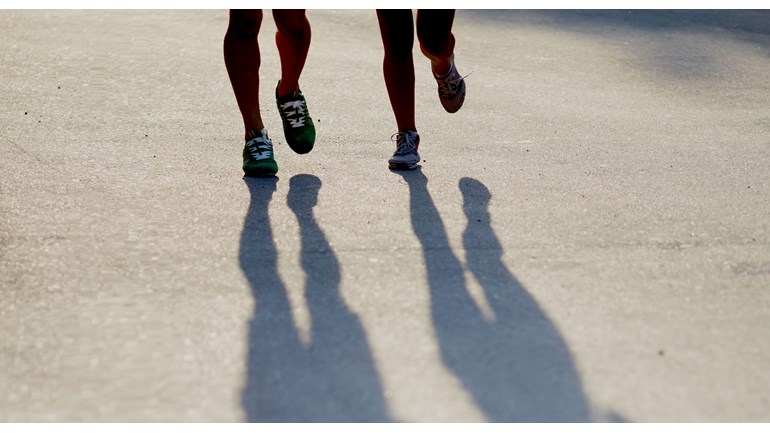 Charlies story
My name is Charlie and I recently turned 4, I love to ride my special needs bike and dance with my mummy, she holds me up so I can dance to pop music and copy the dances on Justins House.
My mummy had a very difficult birth with me but thought I was fine, but then doctors realised that I wasn't reaching my milestones. I went to the hospital for an MRI Scan, I was very brave. I was diagnosed with Cerebral Palsy (Spastic Dysplagia). I use a walking frame to get around but I get very tired and it becomes painful so I can't go very far now. Mummy is in the process of getting me a wheelchair but it takes a long time to even get an appointment.
I have very high muscle tone in my legs and feet, mummy and daddy have spoken to the doctors and they say the only way to reduce the spasticity and help me to walk on my own is an operation called SDR (Selective Dorsal Rhizotomy). The surgery involves finding the 'bad' nerves in my spine and cutting them, which will remove the spasticity in my legs. After the operation I will need intensive physio for at least 18 months.
This operation and the very special physio I will need afterwards is not funded by the NHS, it is up to each primary healthcare trust to provide funding, which is a lottery depending on your postcode. I desperately need this done before my feet and bone deformities become worse, already my feet turn in badly and my shin bones are starting to twist.
I have to wear leg splints every day. They are not very nice and none of my friends at nursery wear them. Mummy does daily physio with me to stretch my leg muscles, it is very uncomfortable but mummy gives me a sticker or sweet for being so brave. Mummy and daddy want to give me every opportunity to lead a full life, that's why we are desperately trying to raise funds for treatment.
Please help me raise enough money for this operation so I can do the things my friends do, like play football and dance on my own and give me the ability to walk without pain or muscle spasms.
My little sister is 6 months old now and will be walking soon, and I would really love to be able to walk and play with her too.
If you are unable to donate please spread the word and any fundraising you could arrange would be brilliant. If you would like to contact my mummy her E-mail address is Emma_123steve@hotmail.com.
Thank you for visiting my page, please help my dreams of walking on my own come true.
Without this operation, however much I try to do all the things I need to do to get my balance and walk with sticks, I will always be reliant on a wheelchair.
I just want to walk and be like everyone else. Please help me to do this.
love charlie xxxx