Jessica's Wishes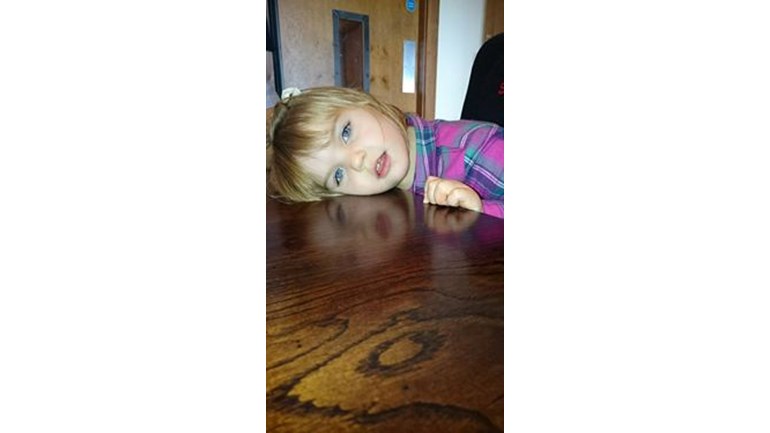 Hello, my name is Jessica and I am 5 years old. I live in Glenrothes, Fife and I attend Pitteuchar West Primary School - which I love and everyone tells me I am the happiest girl they know!
I was born with a rare brain condition called Dysgenesis of the corpus Callosum - this means that the central part of my brain hasn't formed correctly. This part of the brain is used to send signals from one side of the brain to the other which is how we learn. This caused me to have muscle tone issues, causing characteristics of Cerebral Palsy. From being very small I had low tone called Hypotonia in my upper body so I struggled to sit up by myself. I had high tone called Hypertonia, in my lower body which made standing and walking very difficult. I also find it tricky to see properly as I was born almost blind. 
Since I was small, Mummy and Daddy have given me lots of support and helped me develop. I have regular physiotherapy and have worn splints to help stretch and support my muscles. They have encouraged me to walk using special equipment and have helped me understand the things my family and friends say to me, and taught me to say Hello to everyone!
My Mummy and Daddy have been amazing to me and I will always need them for around the clock care, to help me with day to day normal things, which is why your support means so much. My Mummy will tell you more about what we are fundraising for....
I want to thank every single person for every penny raised for Jessica's Wishes up to this point. 
We will be continuing our fundraising for essential equipment which isn't provided on the NHS as we are always in need of new physiotherapy equipment to aid in the daily therapy Jessica receives at home. Our fundraising will also be used for other specialist therapies and various home and garden adaptations to make getting around the house and everyday activities like showering much easier for Jessica. We would also like to buy fun equipment for her to enjoy the outdoors alongside her friends and join in with family outings.
7.5% of all donations to Tree of Hope in relation to this appeal will be allocated to the general charitable purposes of Tree of Hope to cover our core operating costs.
If we raise insufficient, or surplus funds, then the funds will be used, if appropriate, to fund support for our child's needs in accordance with Tree of Hope's charitable objects. If in those circumstances we are unable to use all or part of our funds for the benefit of the child in accordance with Tree of Hope's charitable objects, then any funds that cannot be used will be transferred to be used for the general charitable purposes of Tree of Hope. 
Mark & Karen Lessells