Jack's big operation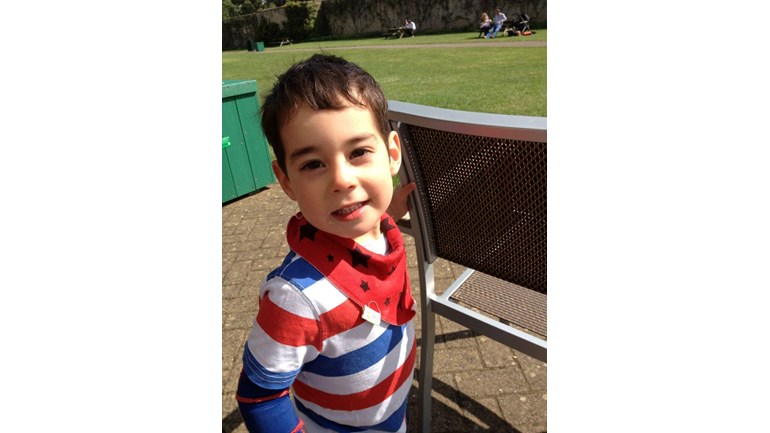 When Jack was born he suffered from a massive stroke. This has left him with a form of cerebral palsy called a hemiplegia. He also suffers from epilepsy which unfortunately cannot be controlled with drugs.
As a result he is a candidate for a very invasive form of brain surgery called a hemispherectomy. The hope is that this will reduce the amount of seizures that Jack has.
The operation will likely leave Jack blind in his right eye and he will likely have to learn to walk again.
Chris and a group of friends ran the Spartan Race on 25 August 2013 – it is a run combined with obstacles (http://www.spartanrace.com). Jack's Grandma & Auntie Lydia jave been running jewellery workshops with homemade sweet treats. Queens Road residents have teamed up to create a stall in aid of Jack at their annual Front Garden Winter Market, lots of treats to buy & chance of a photo with Father Christmas! To take place on 1/12/13. We are hoping to raise a fund for Jack so his rehabilitation and aftercare will go as smoothly as possible, and help with the associated costs of havingtreatment in London and Surrey.
Should we exceed the target amount (or if we do not raise enough funds, or if they cannot be used for any other reason) the funds raised will go to the general funds of Tree of Hope to assist other sick children.